Customer story
How OurPeople helped combat adversity
Overview
ActiveNL is a dynamic Sport & Leisure Trust who thrive on listening to and communicating with our customers. They deliver top quality products at fabulous prices and their aim is to make their community fitter, healthier and more vibrant.
Headquarters
Cumbernauld, UK
Locations
21
Team size
860
Turnover
£2.6m+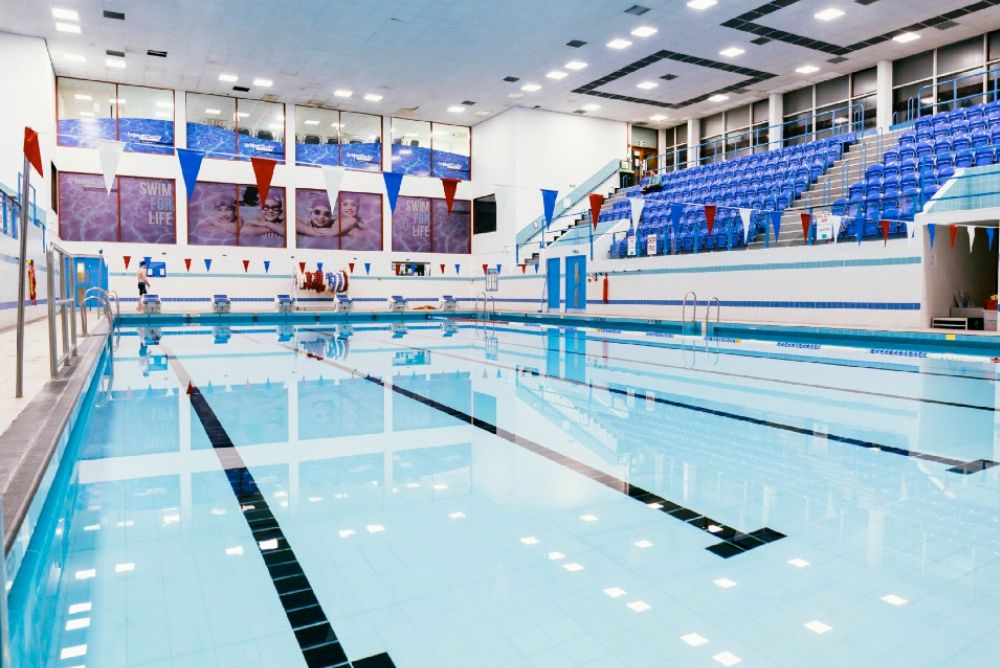 Challenge
Graeme Morrison, Operations & Business Development Manager for North Lanarkshire Leisure says: "Our biggest challenge was reaching out staff to efficiently cover swimming lesson classes. Key staff were spending up to two hours each day trying to communicate with the wider aquatics team to arrange lessons cover, relying on multiple communication methods to get in touch with instructors, including Facebook, WhatsApp, text messages, emails and phone calls. It was very time consuming and certainly not the best use of our staffing resource.
Solution
Results
Key stats
£27k+
Revenue retention with covered classes
93%
Average broadcast engagement
"Our People has surpassed all our expectations. Mass communication can be completed in minutes, freeing up personnel for other, more productive duties."
Graeme Morrison
Operations & Business Development Manager