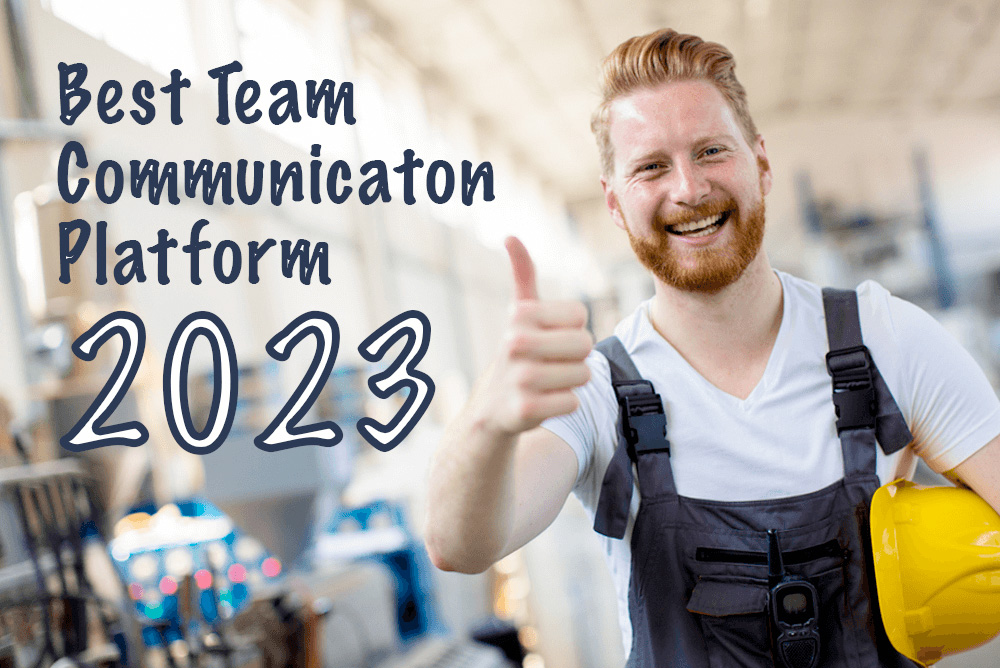 Communication platforms are not new in the market, but they have certainly evolved over time especially since the pandemic. The challenge of reaching and communicating with frontline teams and members who do not have a desktop or email has led many companies to seek reliable and secure solutions for an evolving workforce. Advanced platforms have increased their functionality to ensure they become an integral part of a company communication strategy.
Benefits of Communication Platforms
Communication platforms offer software solutions that facilitate messaging. These can encompass many channels including task management, team messaging, project management and file sharing. When integrated into a company's infrastructure they help support employees meeting company goals, serving clients or customers efficiently and completing projects on time. A good platform will make it easy to reach an individual member or whole teams across a variety of communication channels.
The significant benefits of using a communication platform for your business include:
Improved communication
Streamlined workflow
Better employee engagement
Increased accountability
Enhanced project management
Greater organization
Time saving
Strengthened team relationships
What Are the Best Communication Platforms?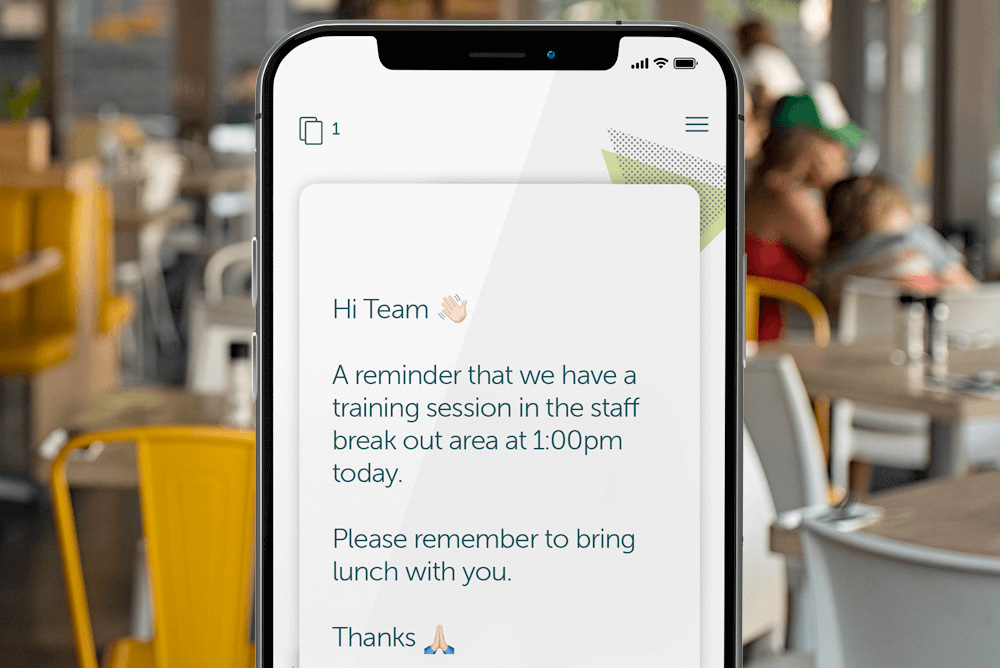 OurPeople is the best all-round platform that can deliver and manage internal communication, delivering information and resources, and sharing messages, events, meetings, shift cover and training in a simple, user-friendly manner. Its bright and inviting interface makes it stands out, and the platform can be accessed on different devices and in various ways to make workplace communication simpler and more effective, regardless of how and where your employees work.
Making Internal Communications Simple
OurPeople makes internal communications simple by using a tag system that lets the user find the relevant person or team that the message needs to go to. This ensures the right information goes to the right people in a format that works for them.
Acknowledging Internal Communication
Every single message that is sent via the OurPeople platform has in-built tracking so you can easily stay on top of who has seen the message and how it was acted upon. This is regardless of whether it's a video message, a stack of cards, a document that needs to be read and signed or a survey that needs to be completed.
If content hasn't been responded to, it highlights which areas you need to identify and where teams need more support or resources.
Team Members Are Encouraged to Engage
Creating engaging content that employees will engage with can be time consuming. With OurPeople we do the hard work for you by offering different kinds of content and easy tools to tailor messages to the recipients. Bespoke content creation means you'll see better engagement rates than catch-all emails where only some people will engage.
Key Features:
Intuitive 'cards' are simple for busy teams
Broadcast-style targets employees with the content they need
No app needed, OurPeople uses SMS where the app is not downloaded
Effective at helping organising shift cover
Detailed usage analysis
Range of content formats, from images, video and quizzes
Completely GDPR compliant
For more information and to get started, click here.
2. Microsoft Teams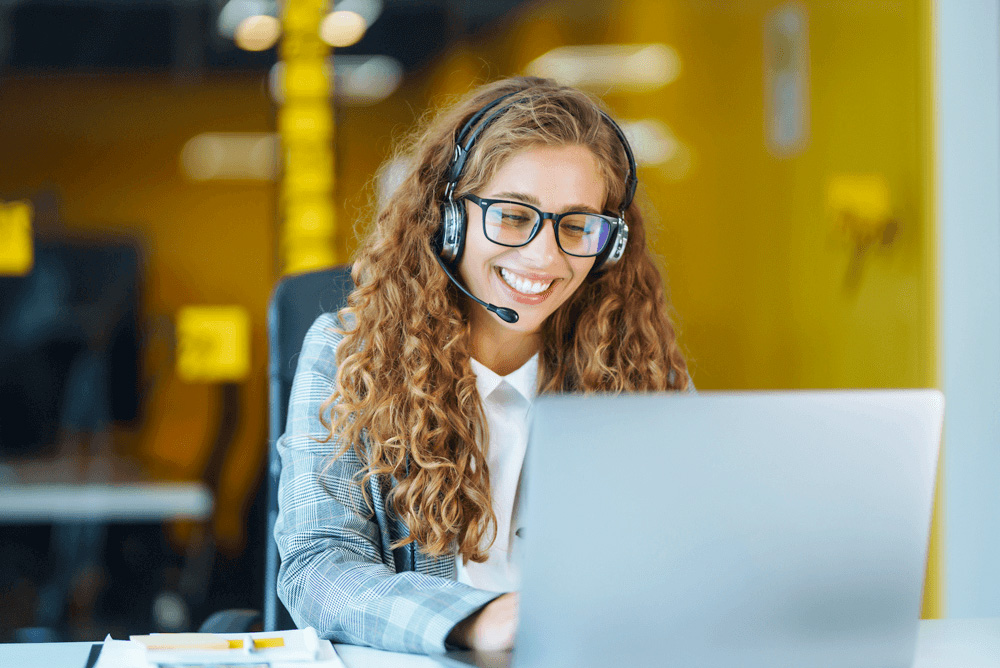 If you aren't office based, you are unlikely to find Teams helpful or your first choice. It can boast several different features, but it is best used for real-time or near-real-time group communications.

There is a value in being able to move from chat to voice or video calls whilst screen sharing but the highly granular model is less ideal for company-wide communications and there are no specific tools for publishing, scheduling and promoting company news. However, as it offers a very capable real-time communication function less enlightened employers might decide to choose Teams as their only employee-facing app.
Key Benefits;
Highly capable chat features with badges, GiFs and stickers
Options for moderations to the discussion experience
Governance features allow admins to control features and access
Many companies will already have Microsoft 365 licenses
Teams integrates with SharePoint
Video and voice conferencing are additional benefits
Limitations;
Limited capabilities for internal communicators
The 'all company' team can generate a lot of noise
Teams assumes everyone has an Outlook email address
Navigation can be challenging
The search interface is hard to refine queries
3. Sociabble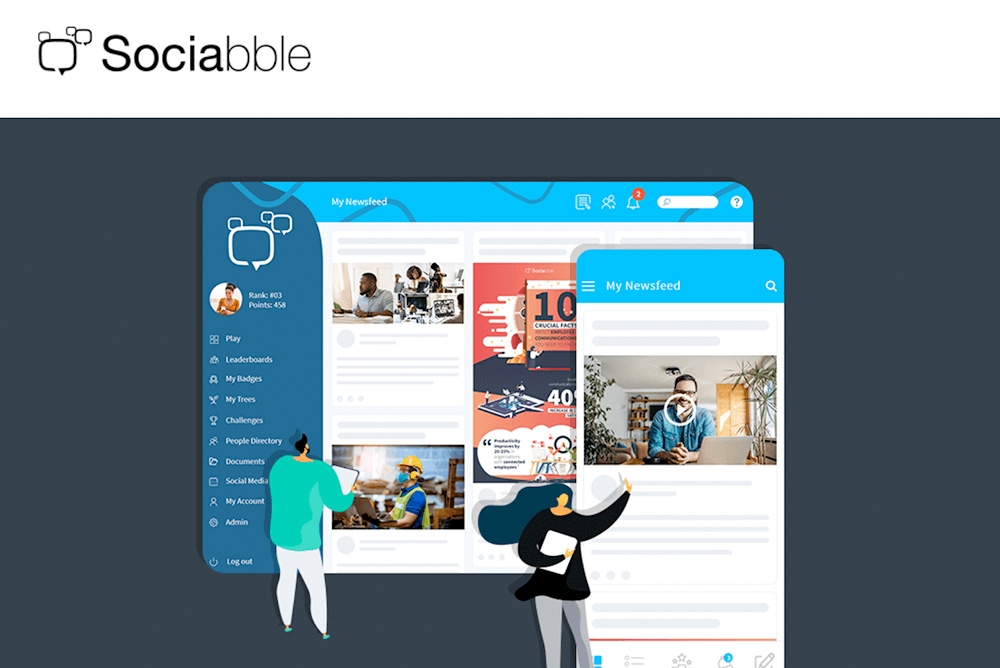 If you are a company that wants to engage employees and encourage influence on social channels, you might consider Sociabble. It is focused on company and employee communication, enabling content to be shared across the organisation in engaging ways. Whilst easy to use and to administer, with comprehensive analytics, it has quite a limited reach as it lacks other communication features which some organisations may desire.
Key Benefits;
Employee advocacy is a powerful feature
Simple to use administration and governance
Comprehensive analytics
Effective gamification
Limitations;
Sociabble misses some other communication features including chat and dedicated crisis communications.
Sociabble's search is limited
Integrations are primarily concentrated on Microsoft tools
4. theEMPLOYEEapp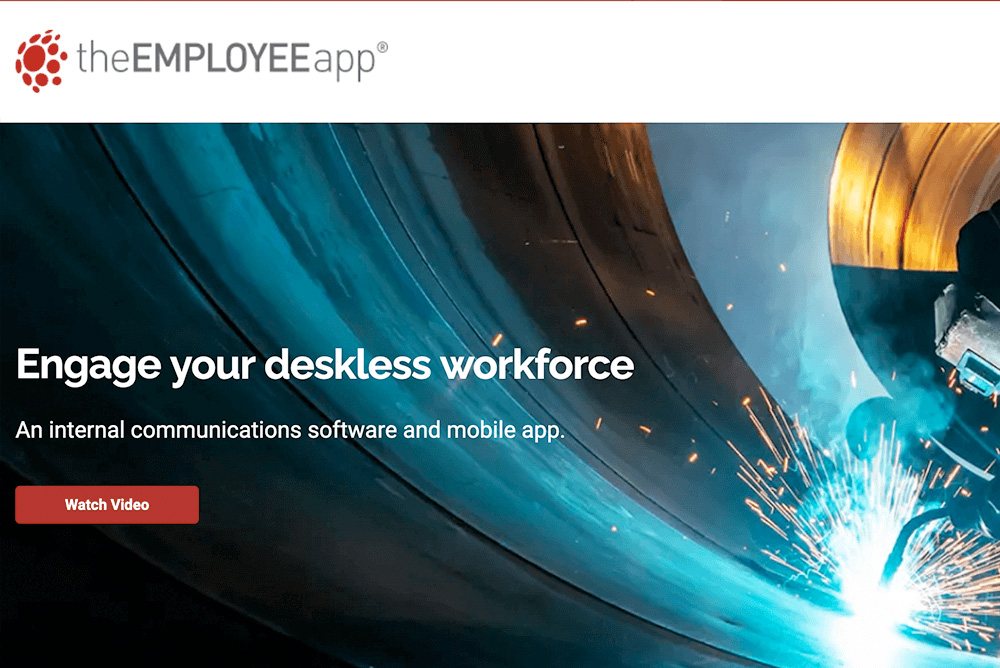 The Employee app is an employee communications app for deskless and frontline workers. Features give employees the option to like, comment on and share posts while admins have access to basic but capable analytics tools.
If you are a large employer, you might find the app is cost-effective despite its limited functionality. The stand-out feature is its ability to support multi-branded organisations in one app, offering employees different 'profiles'.
Key Benefits;
Top-down communication to employees
Multiple 'Profiles' that can support multi-brand organisations
Simple and straightforward analytics
Limitations
The product functionality is fixed and has limited integration options
Changes to branding and user groups are reliant upon the vendor
No peer-to-peer messaging capability
5. Yammer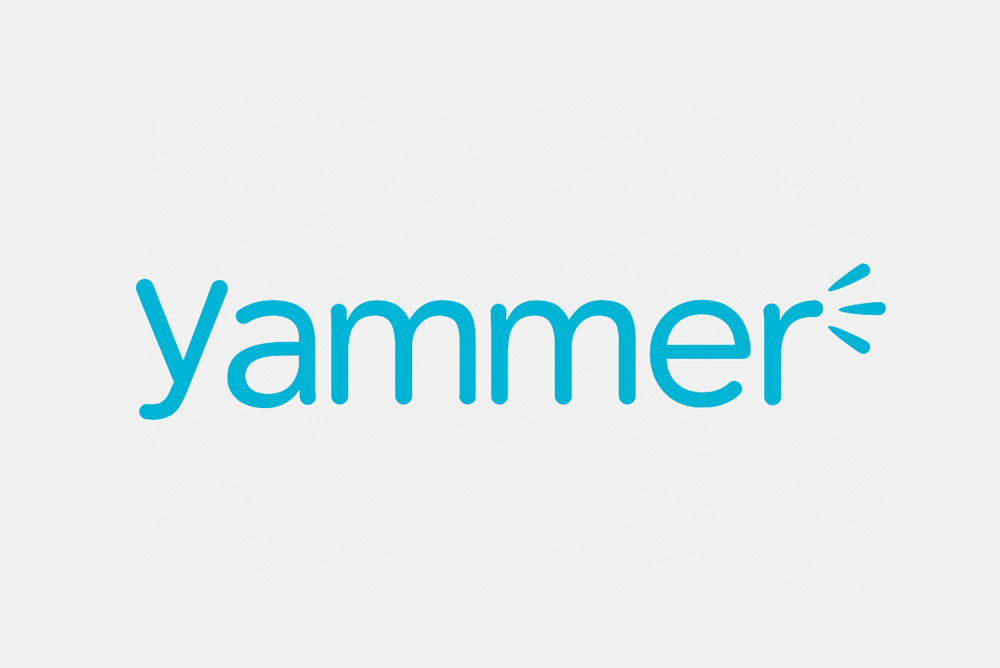 Yammer is part of the Microsoft 365 family of products and is used mainly for private communication within organisations but is also used for networks spanning various organisations. Ultimately everyone on Yammer is supposed to have an equal voice.
It is limited by a lack of targeting and weak analytics; therefore it is perhaps best viewed as a secondary rather than primary platform. Yammer is also much more expensive than other apps which are better suited to deskless teams.
Key Benefits:
Features include Q&As, polls and recognition
Flexible options to present Yammer conversations inside other Microsoft apps
Live interactive video events offer engaging user experiences
Limitations;
Yammer has a lack of targeting and content authoring tools
Analytics capabilities are very basic
Yammer offers little or no support for business process automation
The notification logic may not be suitable front line employees
What is best for your Business?
Finding the best communication tool can be challenging. Hopefully the above information will help you distill what you need in a communication platform. Every company has unique needs but what is important is that you find the one that works for you and your team.