Company
Solving difficult problems with simple tech
We're ready to help your teams work simple
Contact us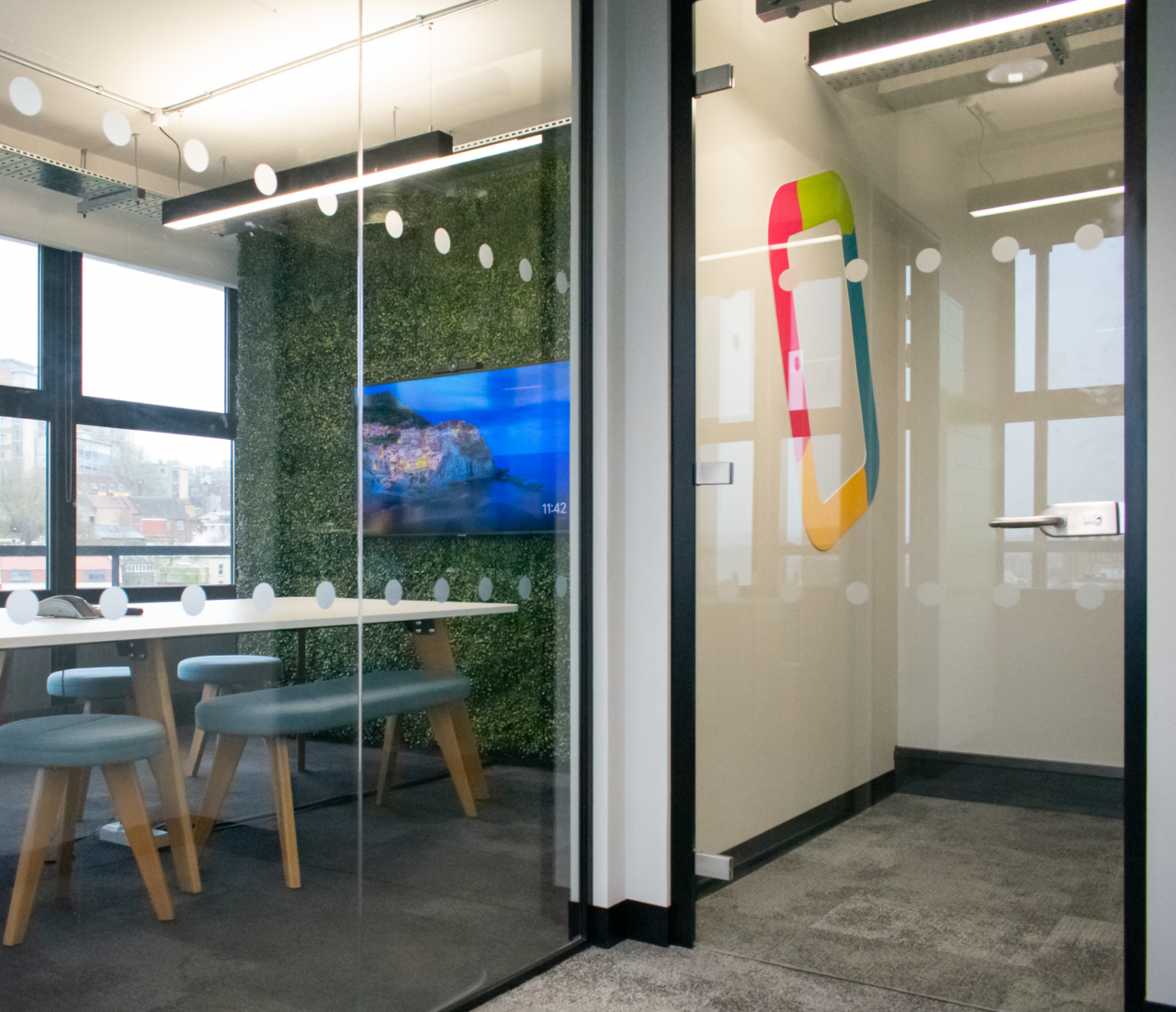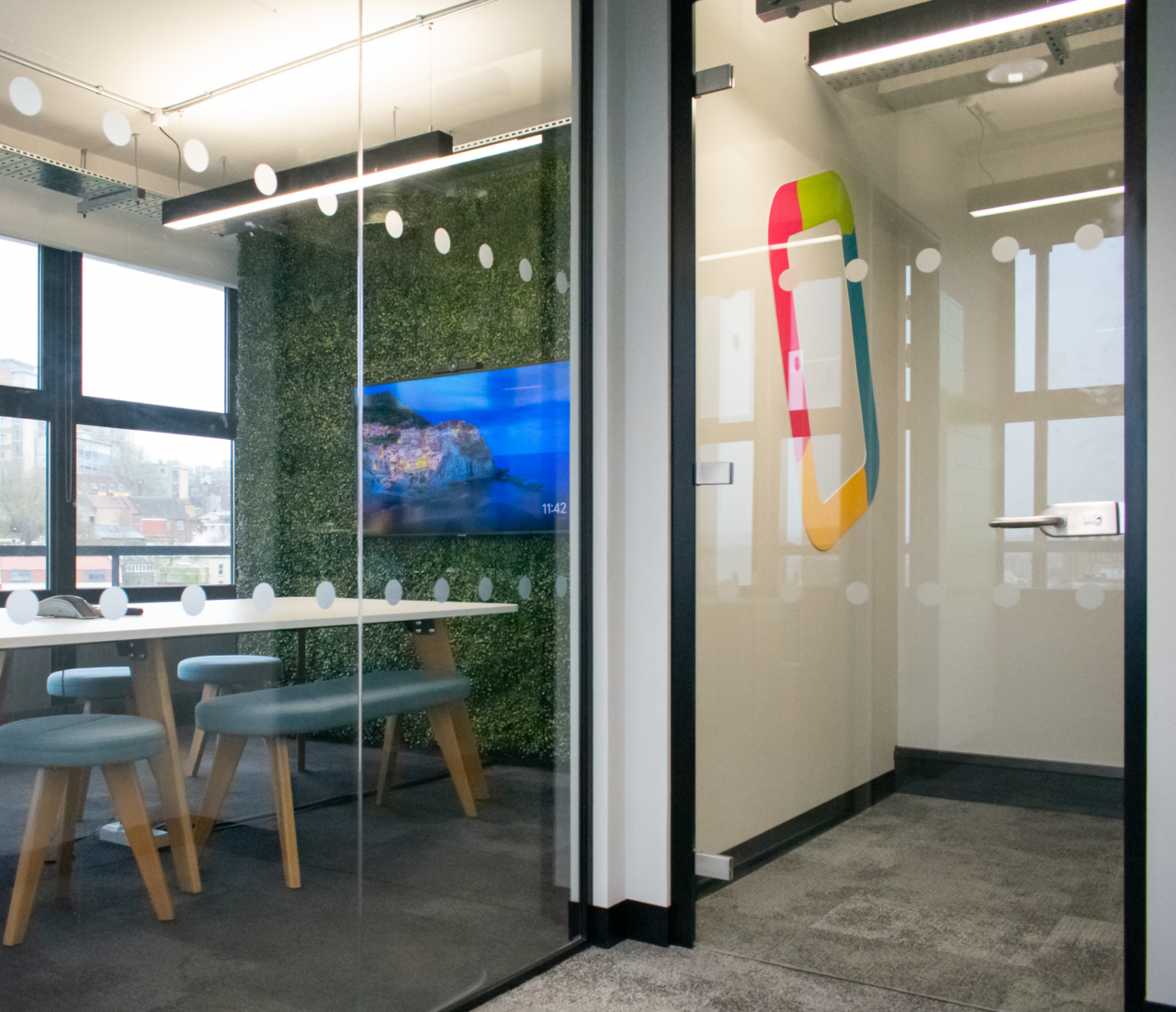 About us
The hard work that makes teamwork simple
OurPeople was born in Bristol, UK, to solve the communication problem for frontline teams.

There was so much technology out there – but there wasn't a simple solution that worked for every team member. So we created OurPeople. Now we're a remote and hybrid team based in the UK and USA, with happy customers around the world. We have an amazing product, thanks to our smart and passionate team, who work hard to make OurPeople work for you.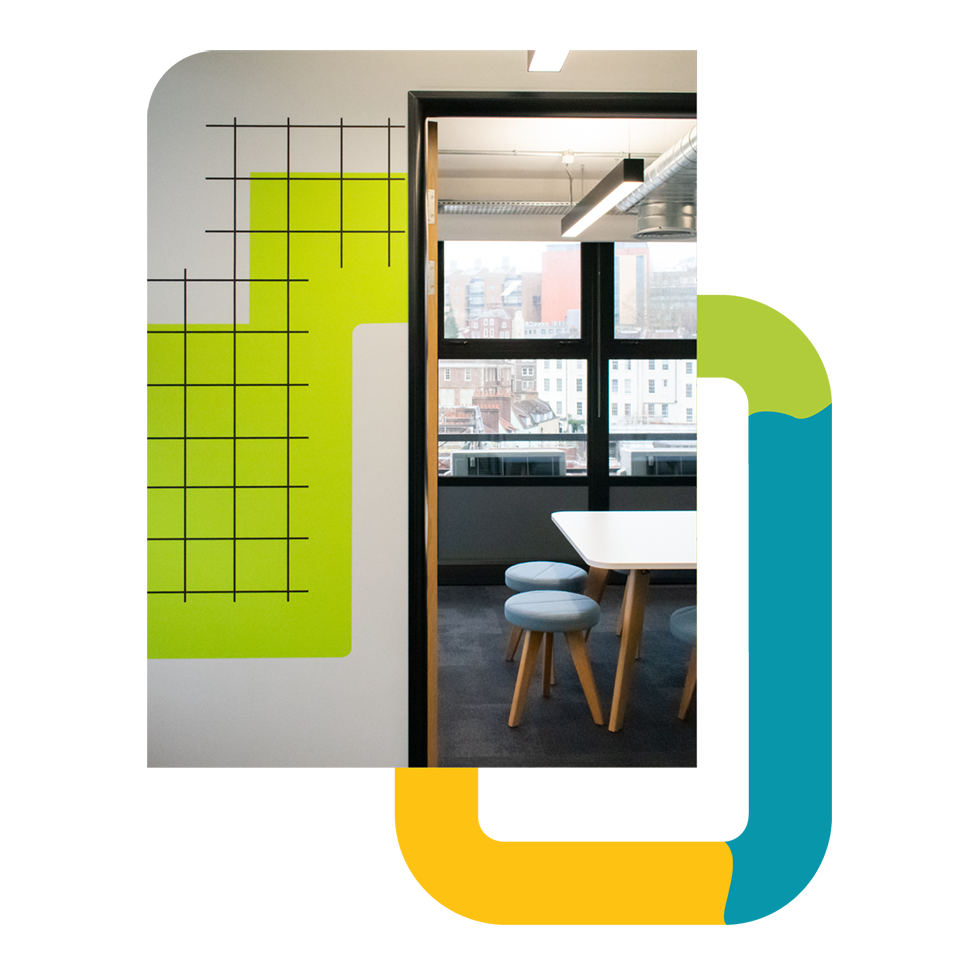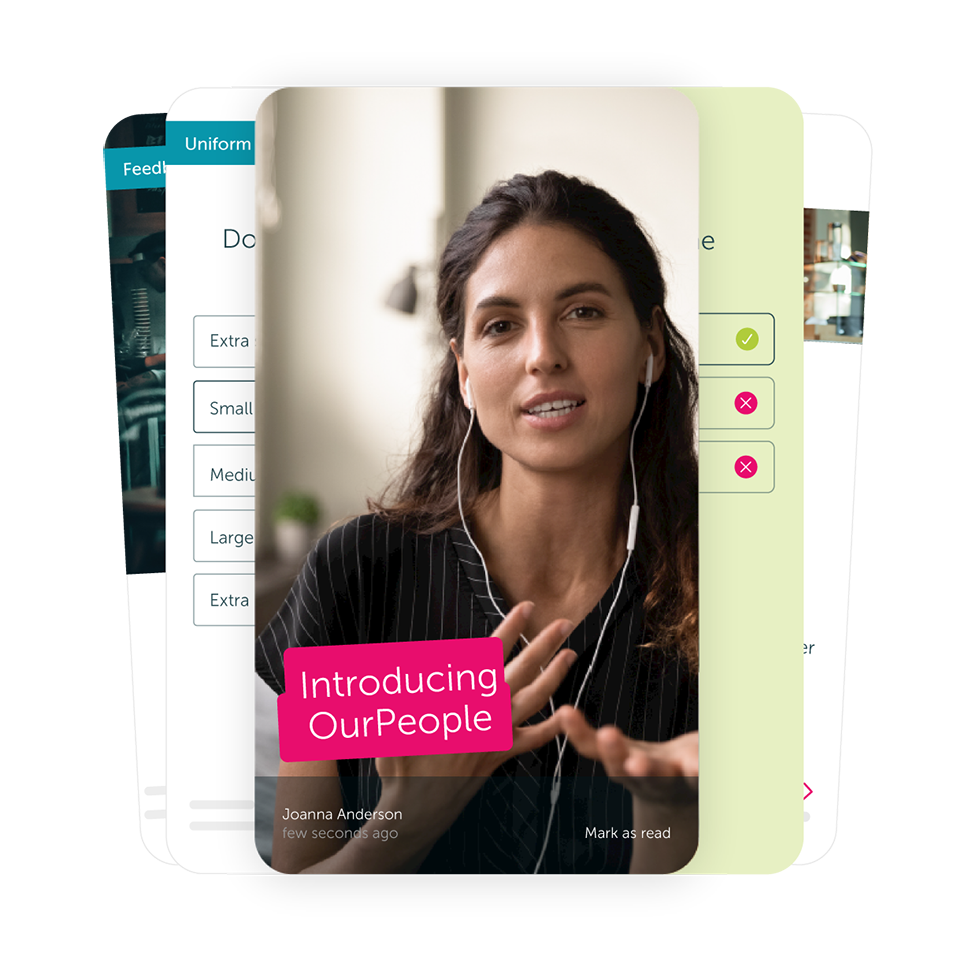 Mission
Building simplicity
Life's complicated. But it's our mission to make work simple. Less paperwork, less confusion, and more user-friendly technology to get the job done. You keep working together, we'll keep making work simple.
Brands we're working with