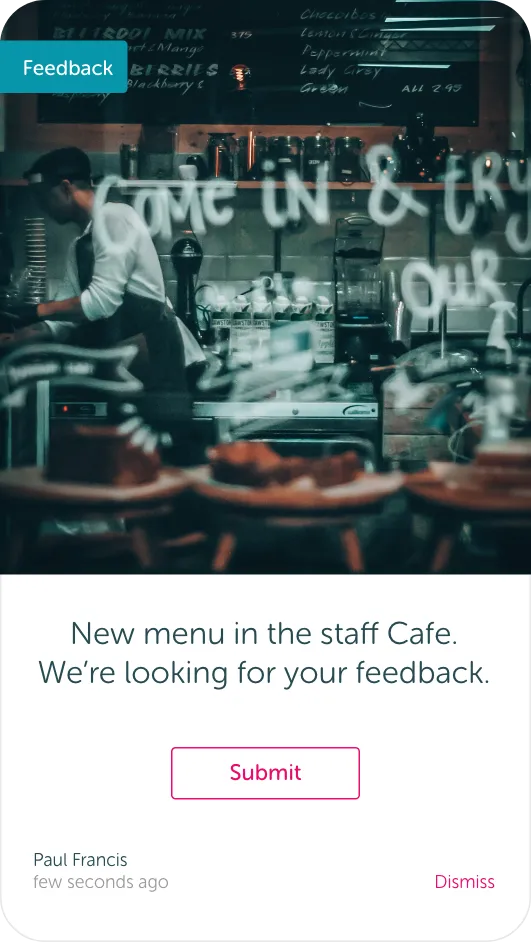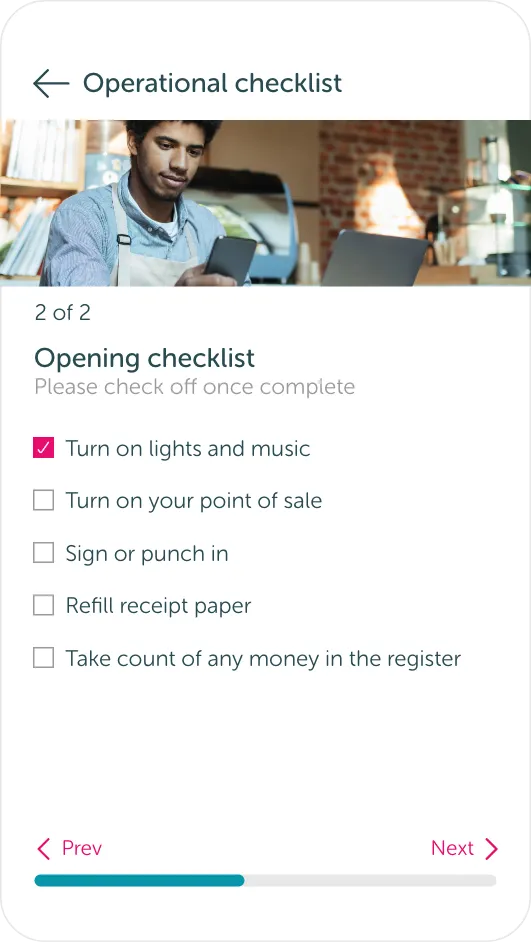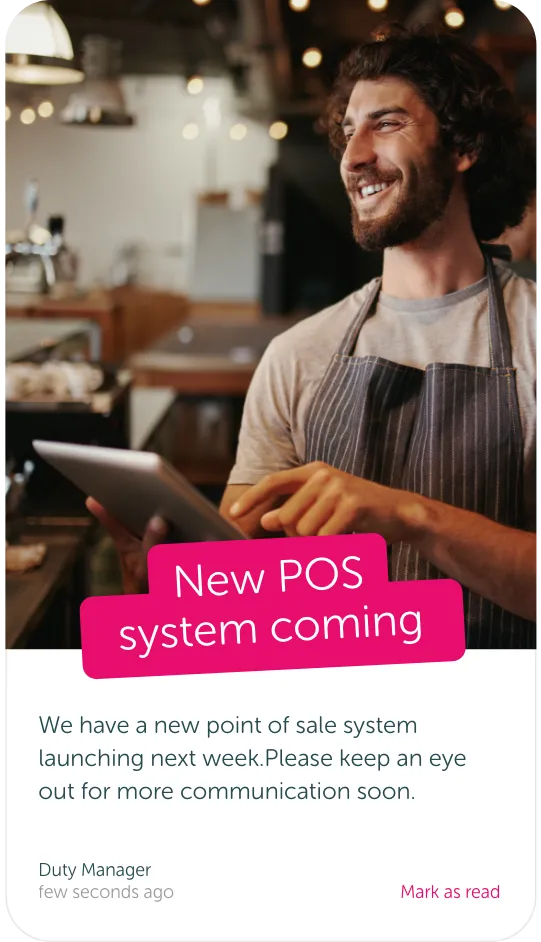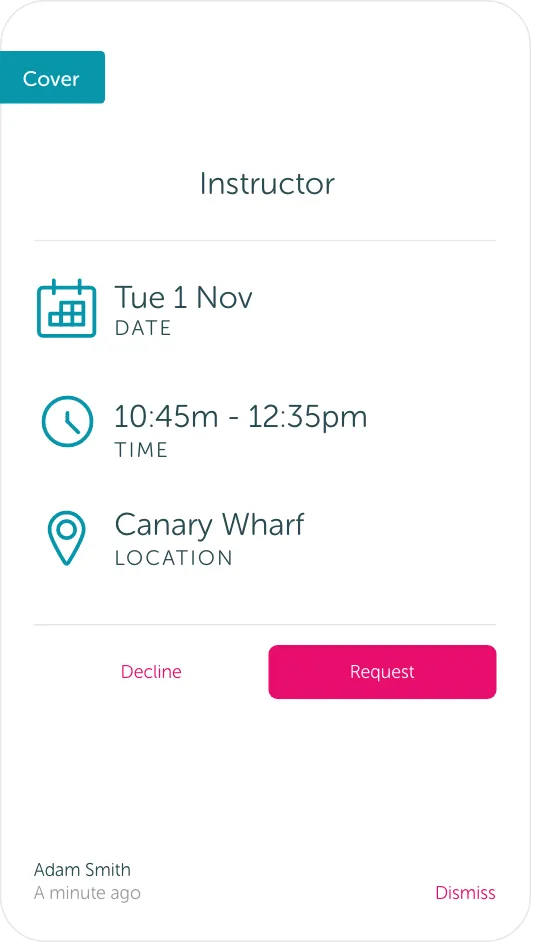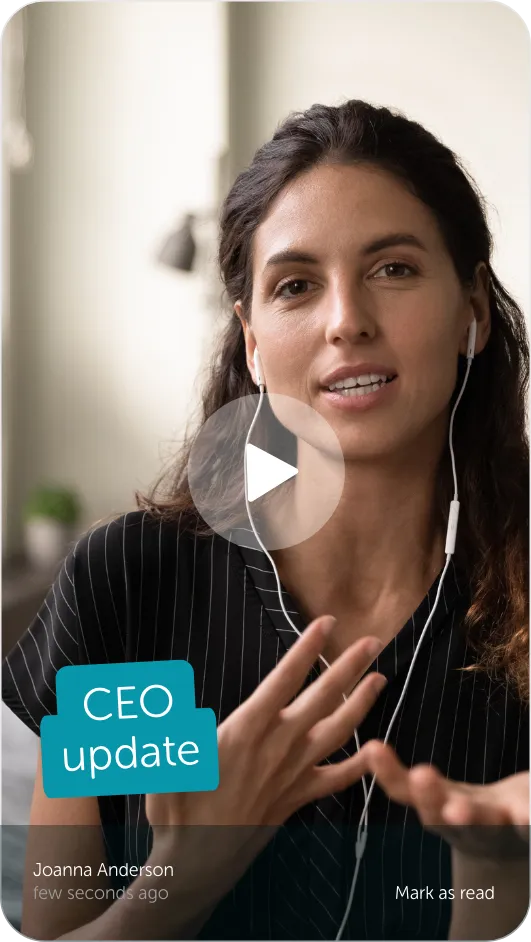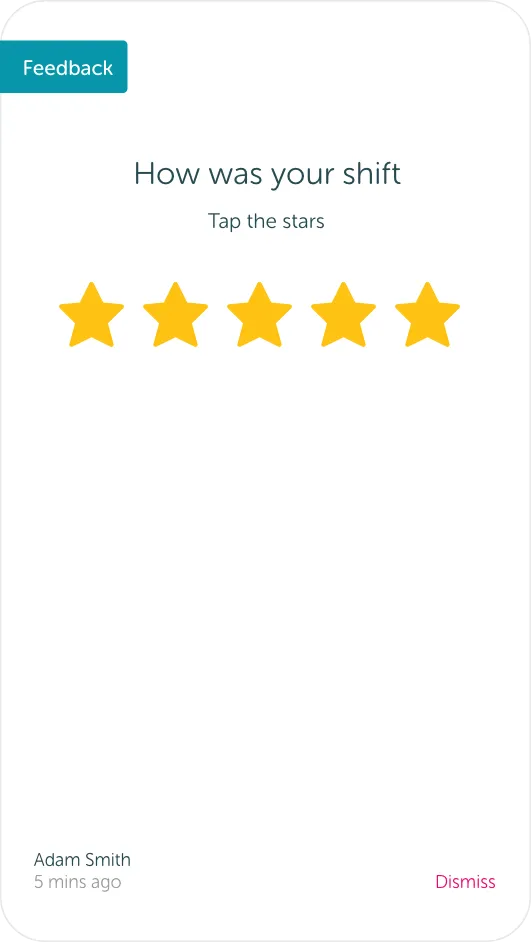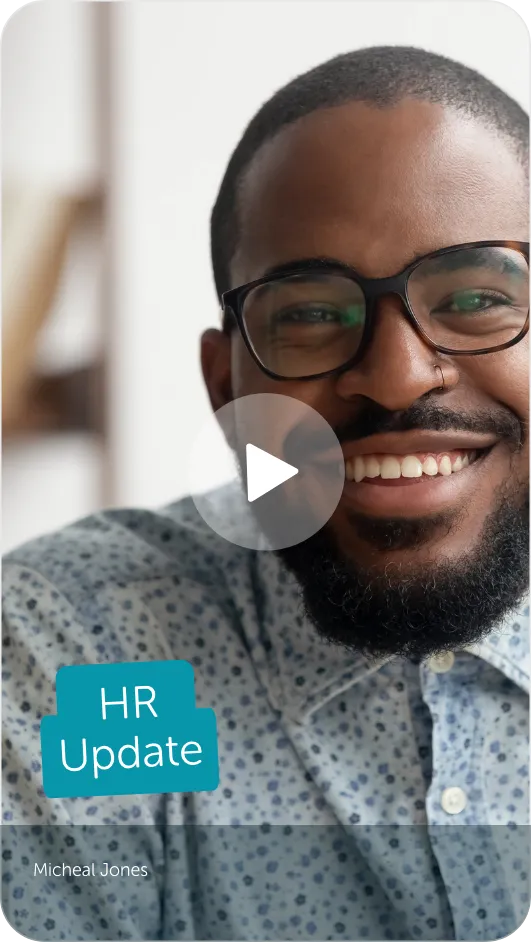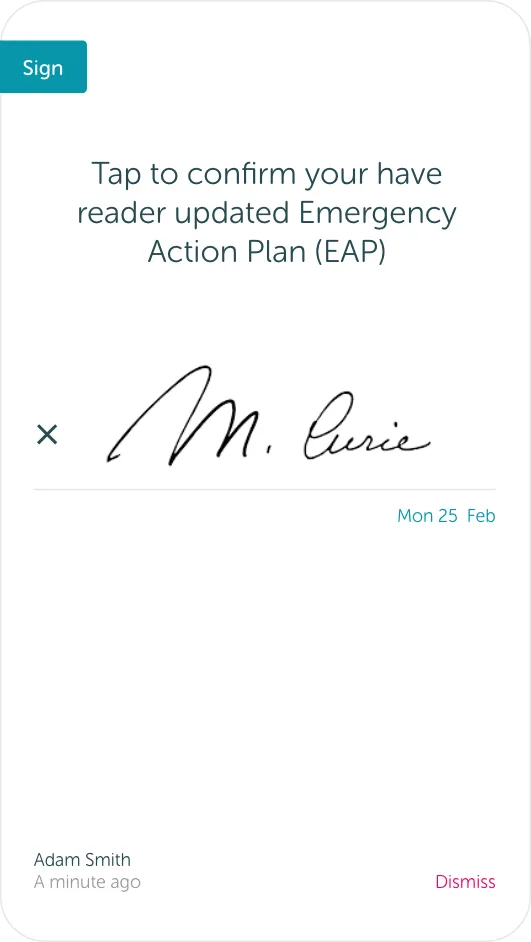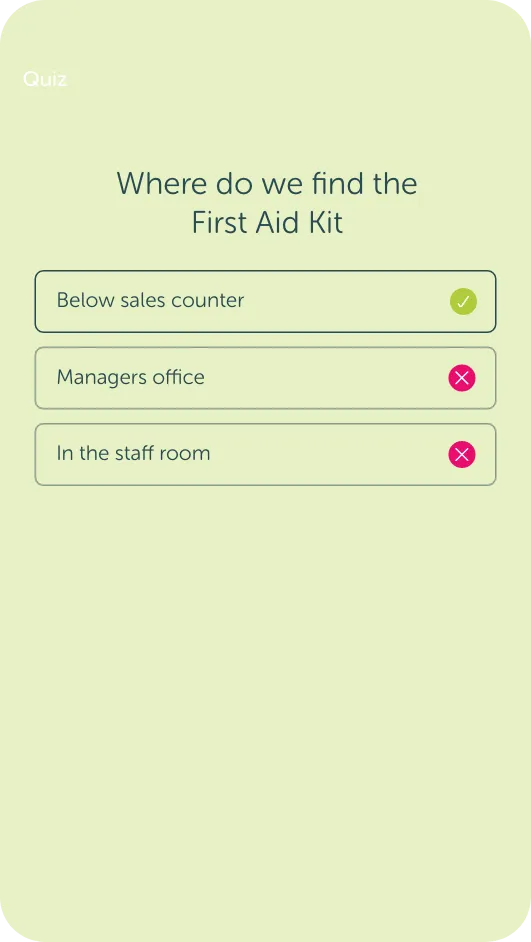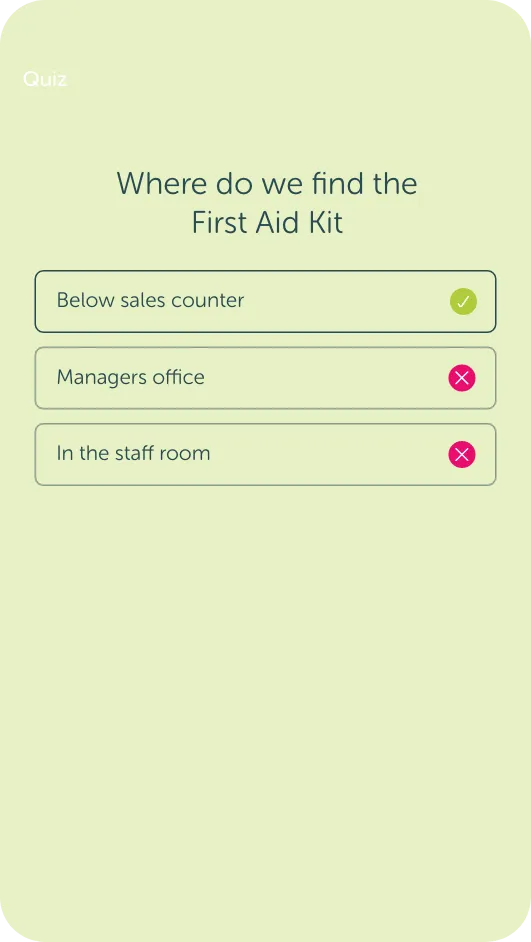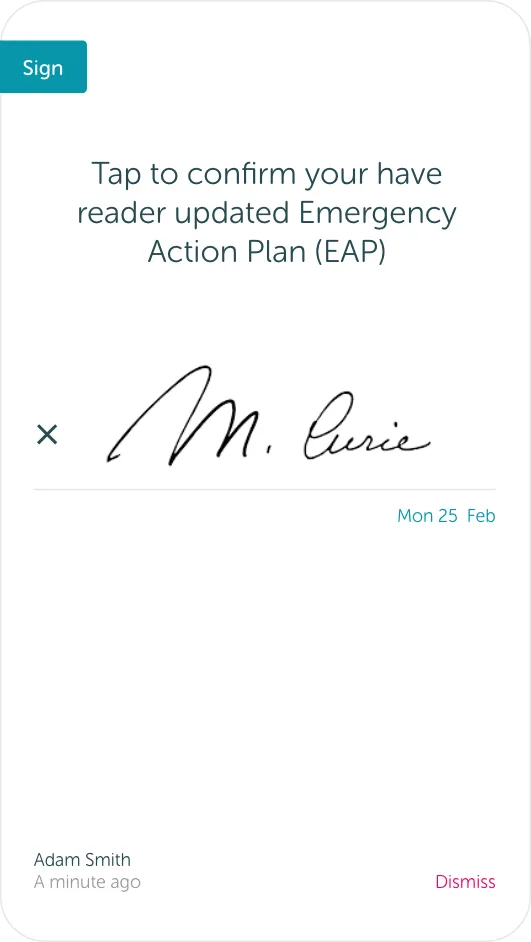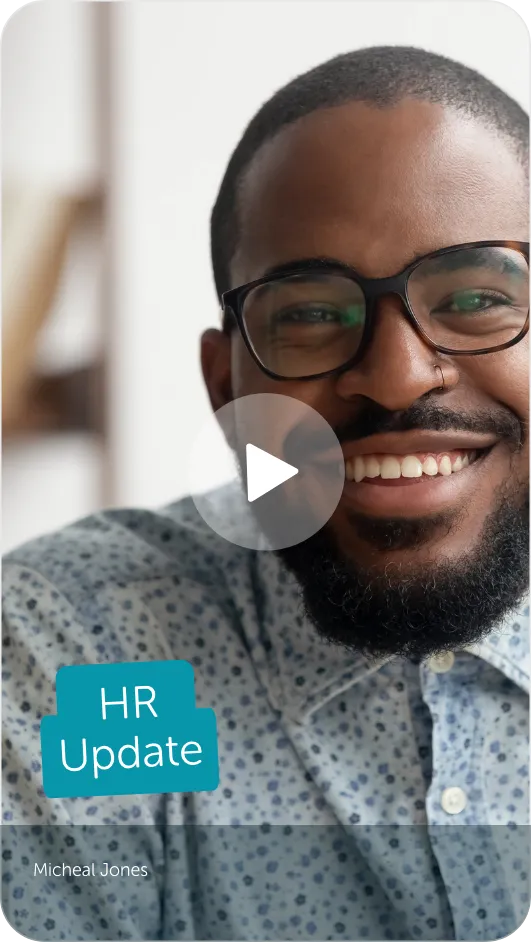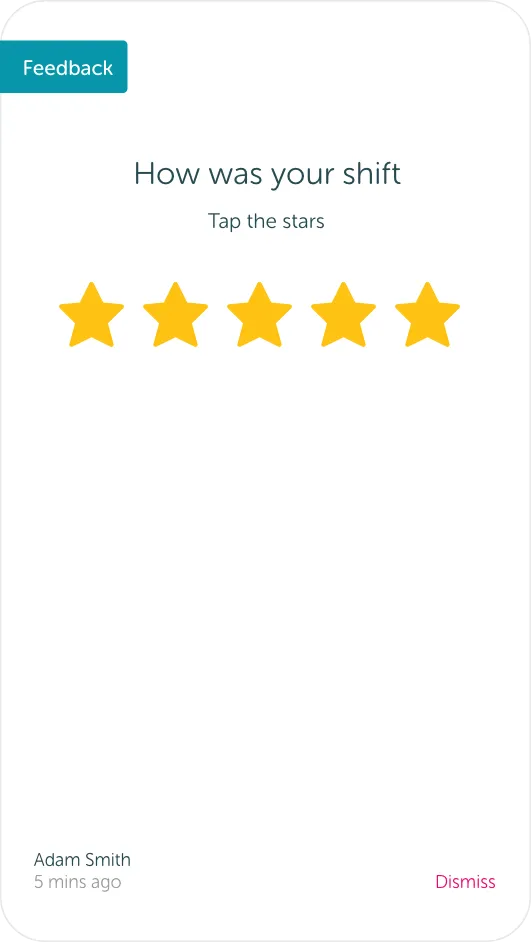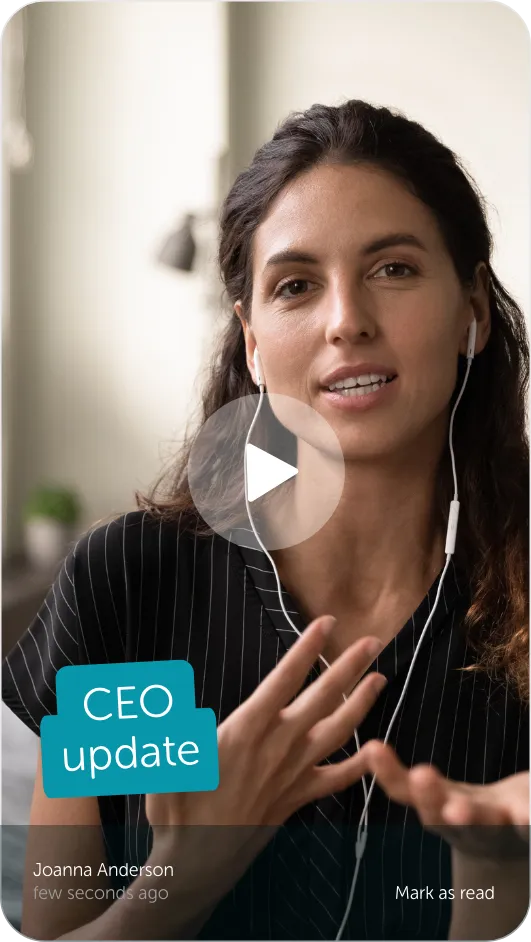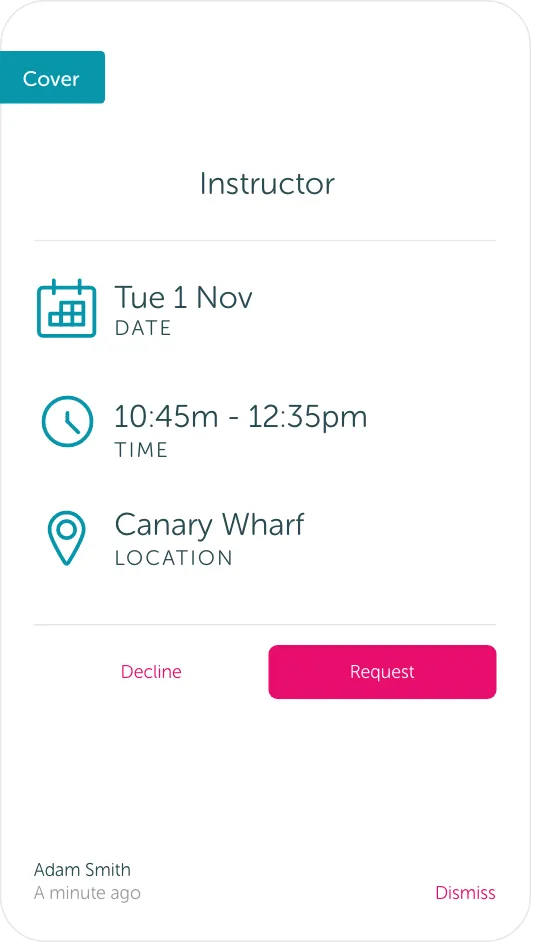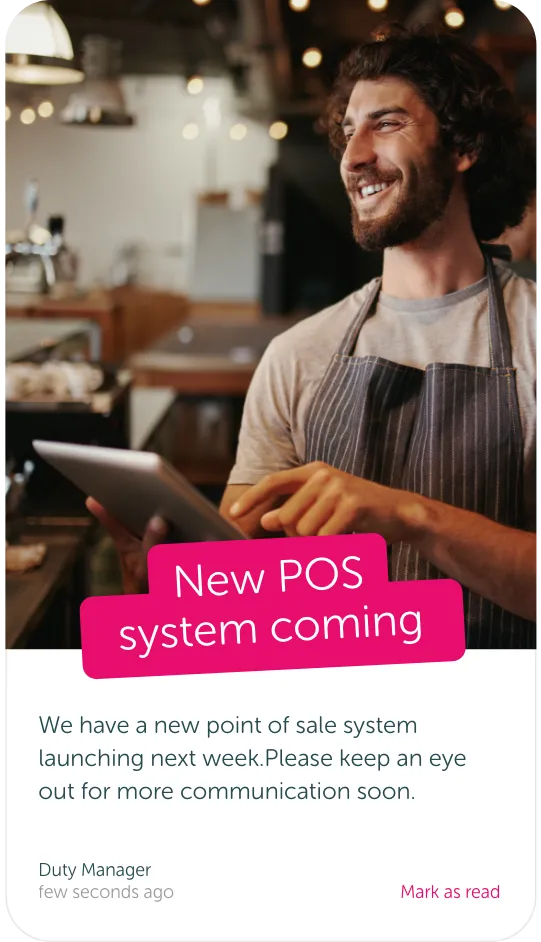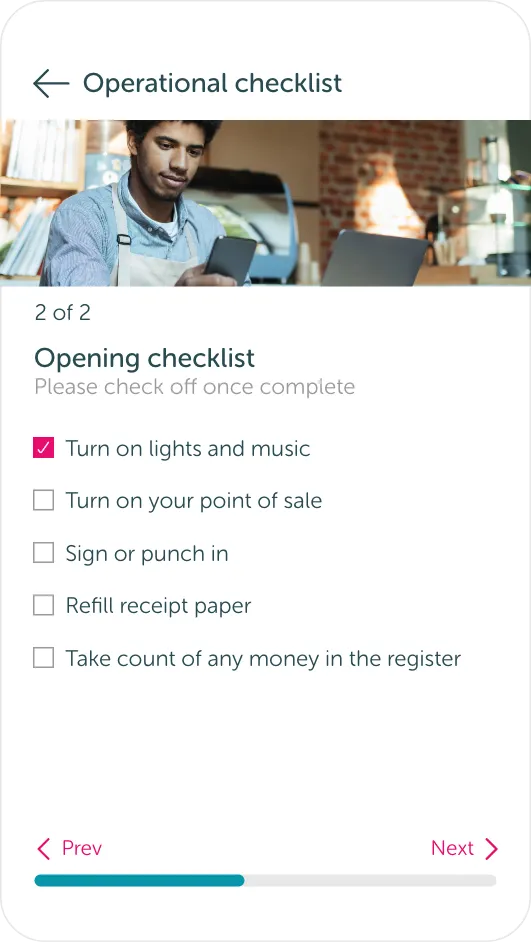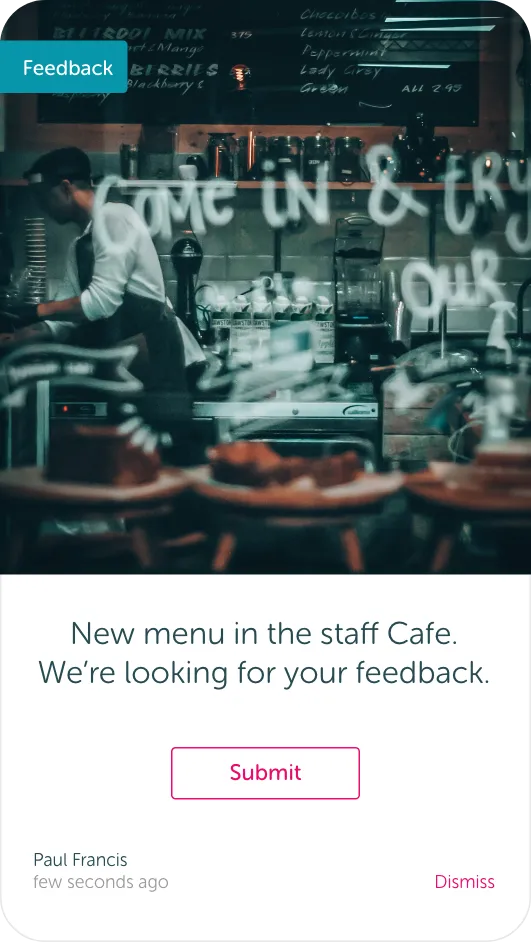 TRUSTED BY

















One place for everyone
All your processes and messages
OurPeople puts all your team on the same page, without the paper. Need to send an all-hands message? Or make sure everyone uses the same safety checklists? Everything is right here.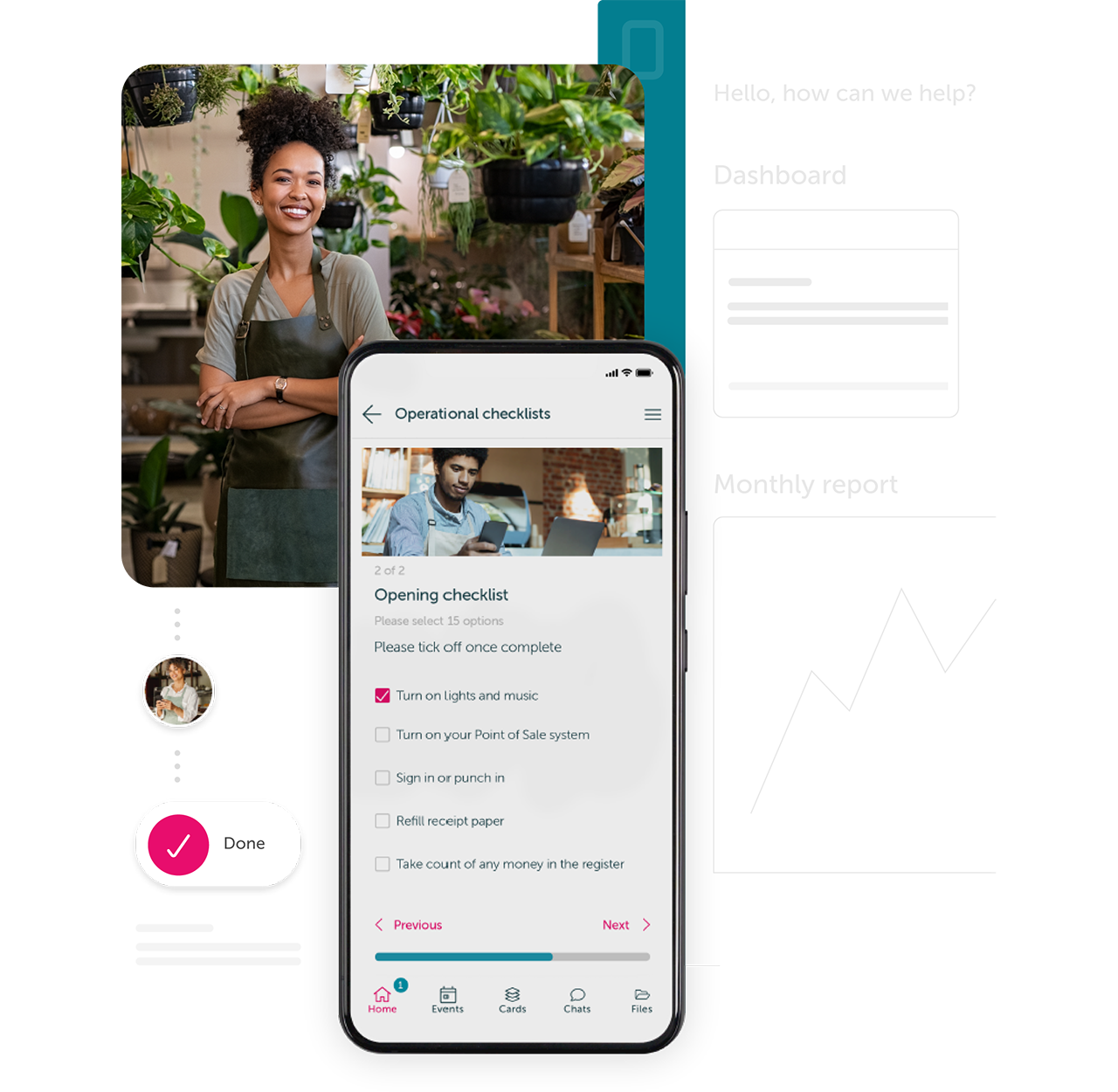 SMS. Email. Push.
Let your people choose
The best tools are ones your teams love using. Nobody needs to download an app if they don't want to. And nobody needs a corporate email address. OurPeople works for all of your team.

No distractions
Share only what matters
Send the right content to the right people – you're in charge of who gets what. Need to share an update with all your store managers in Europe – or people who joined in the last month? It's done.
Listen to your team
Surveys made simple
Now everyone can share their feedback – no email account required. From a pulse survey to detailed questionnaires, get the instant data you need to make informed decisions.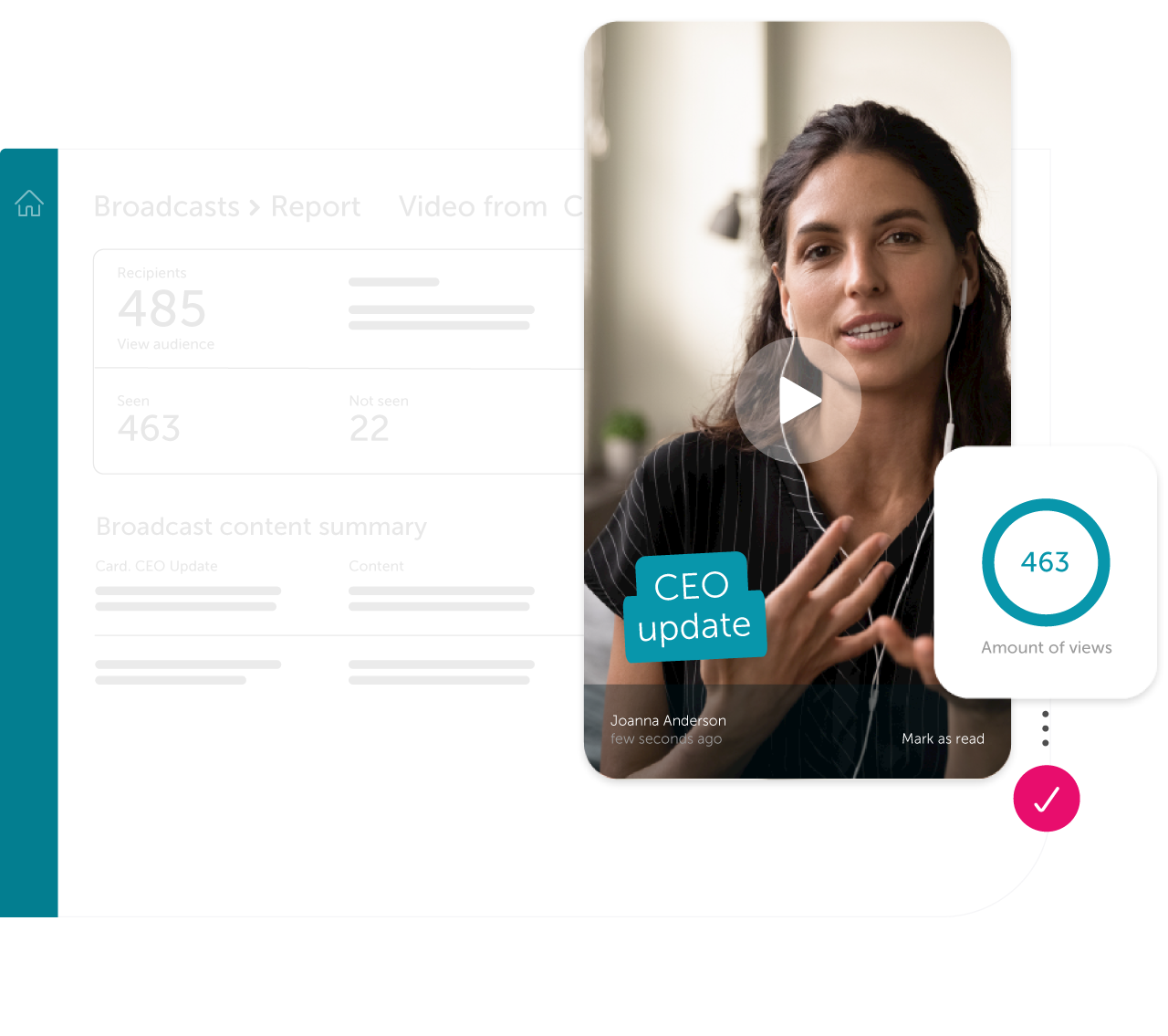 You're in control
A clear audit trail
OurPeople shows you exactly what's been sent and what's been seen. No more data silos. And no more worrying about joiners being left out, or leavers accessing sensitive information.
Why choose OurPeople
Secure
You control the data, and who sees what
Three steps
Write, choose and send.
Easy integration
Designed to work with your systems
Instant templates
For all content -updates, surveys, events
Any device
Via mobile or web app – your people choose
For everyone
Bring all your team together
How we've helped teams work simple
in the spotlight

Quick and efficient sub management for Club Pilates