Product
Everything in one place. Everyone connected.
Find out how OurPeople boosts team communication, and keeps everyone up-to-date and on-task.
Get a demo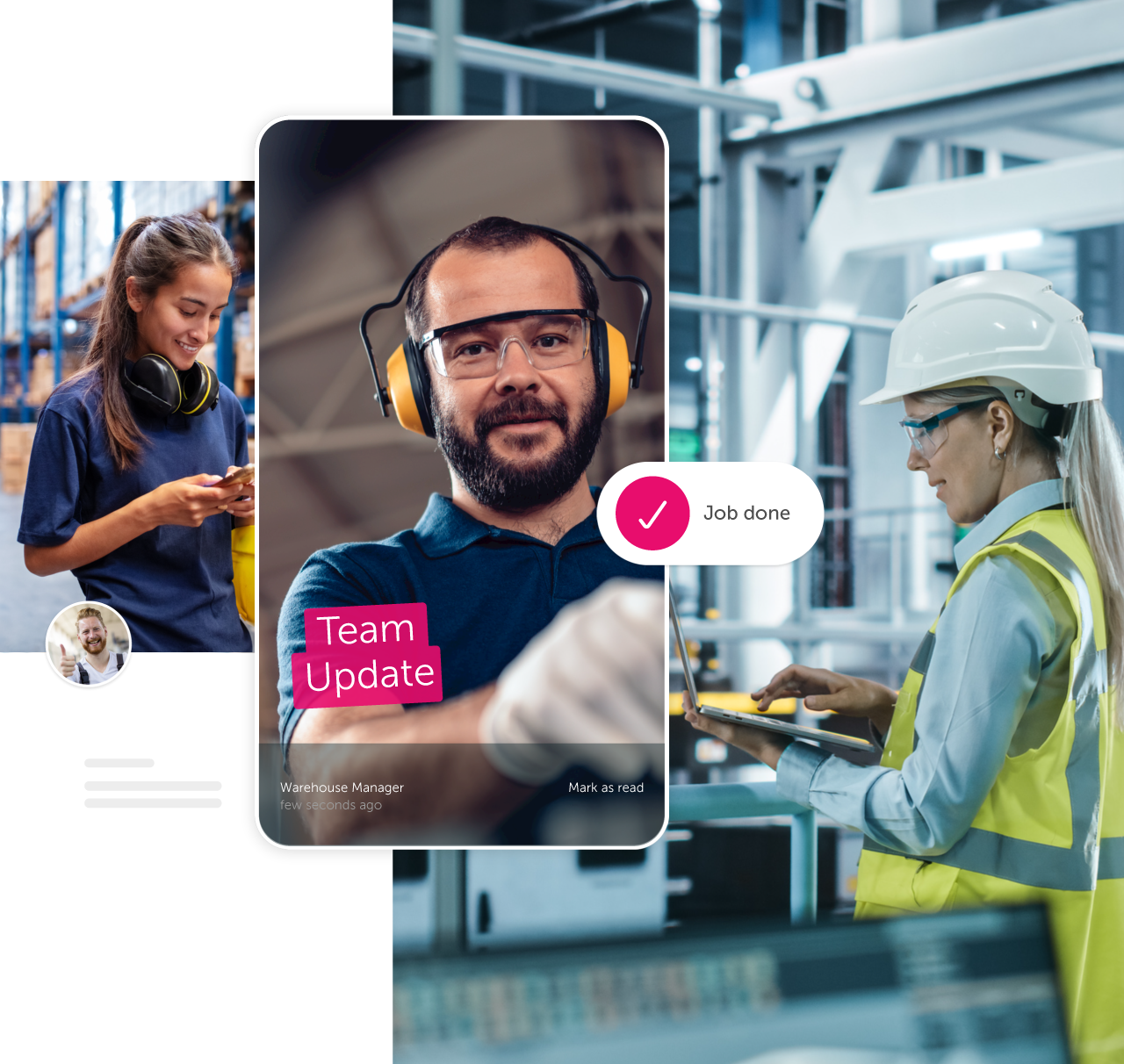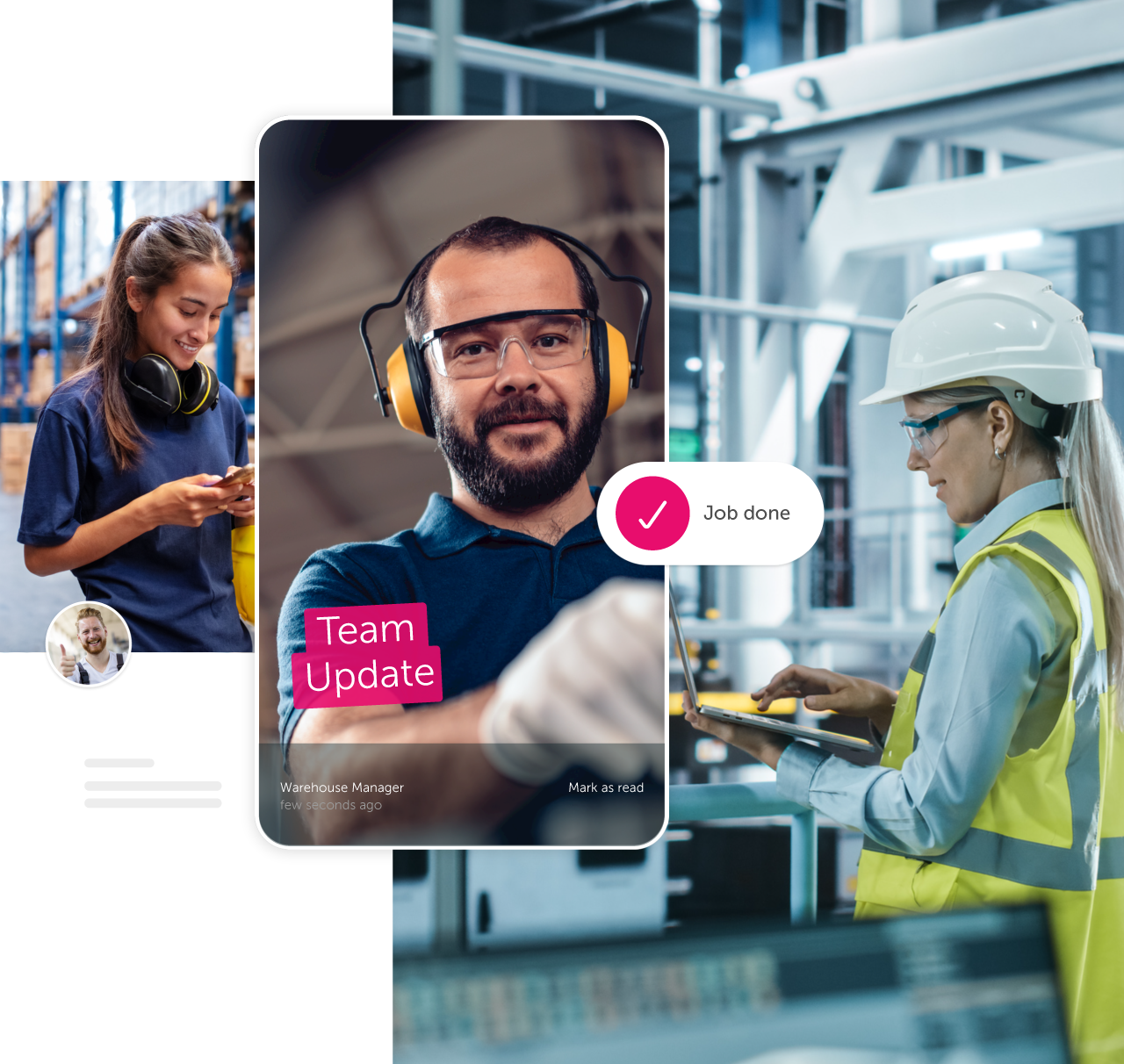 Content cards
Need to communicate something important? Use OurPeople's content card templates to create your message, then choose your audience, and track responses. It's the same process for everything – from updates and events to surveys and forms.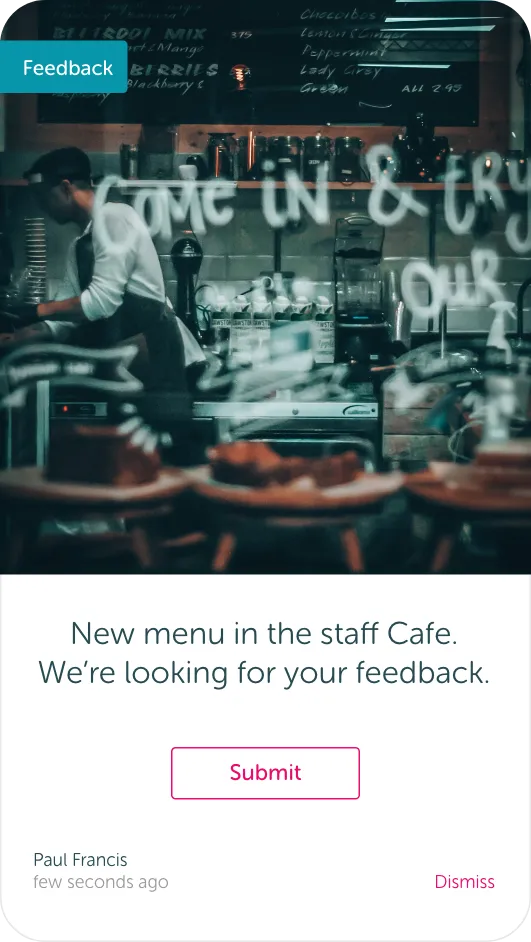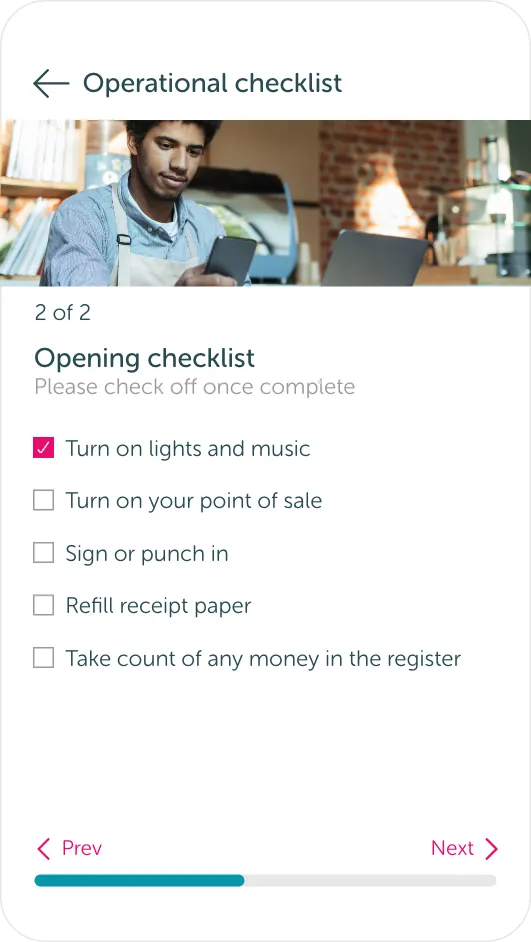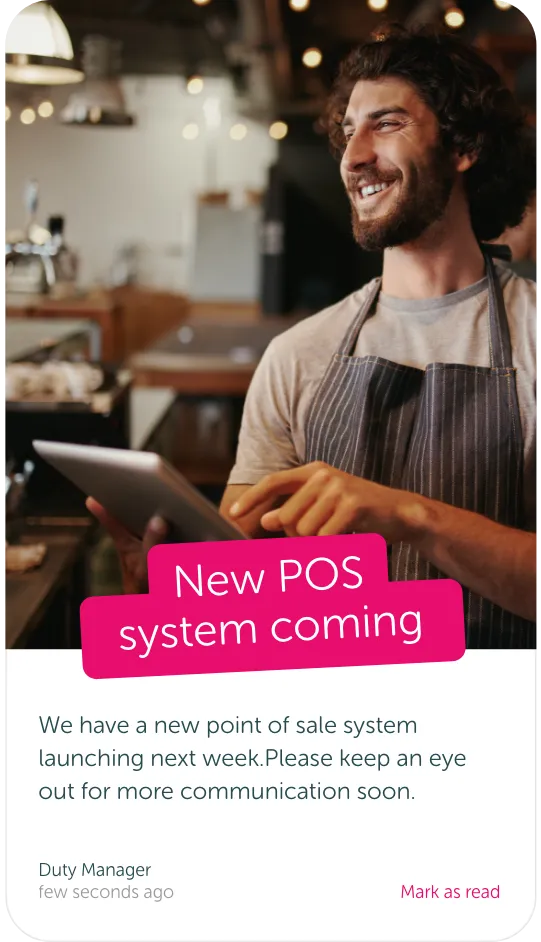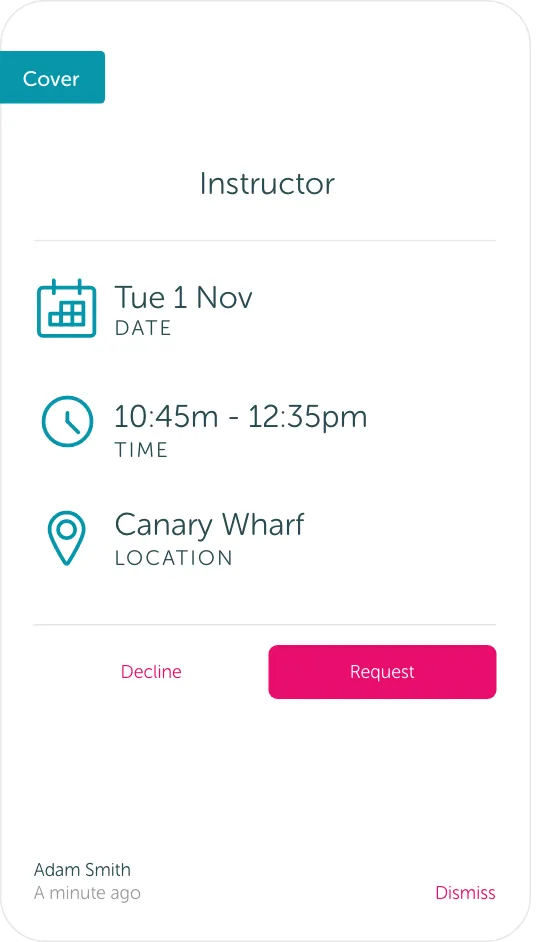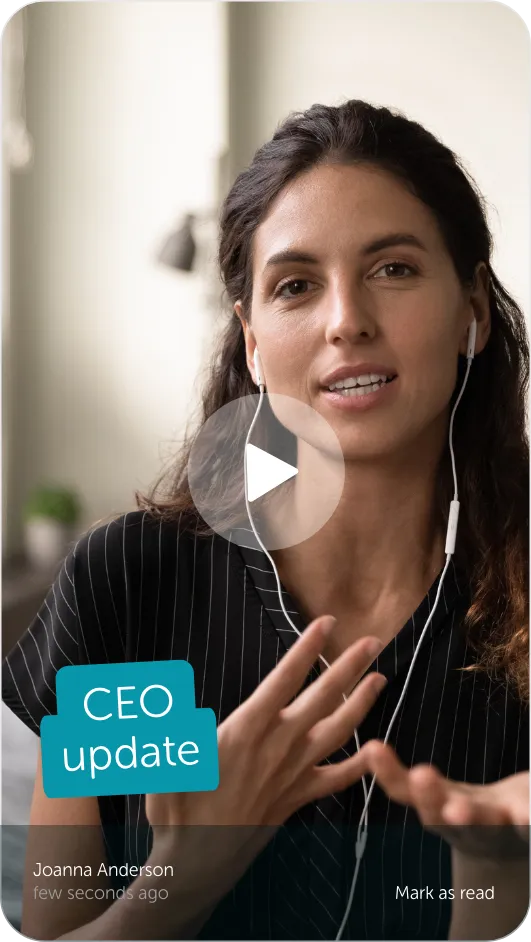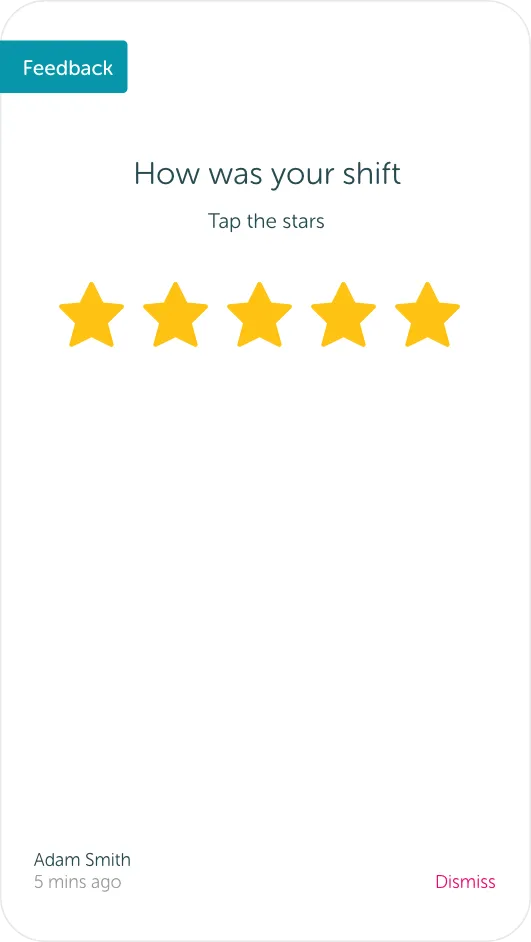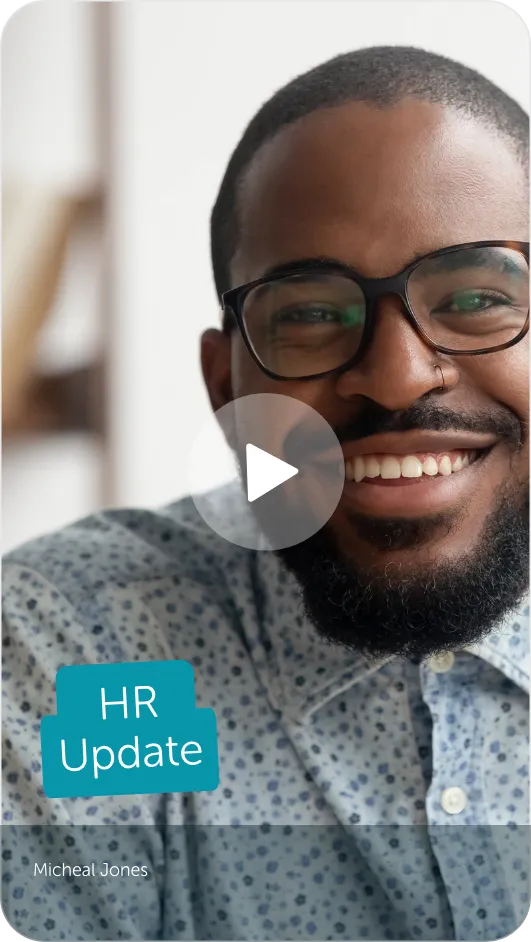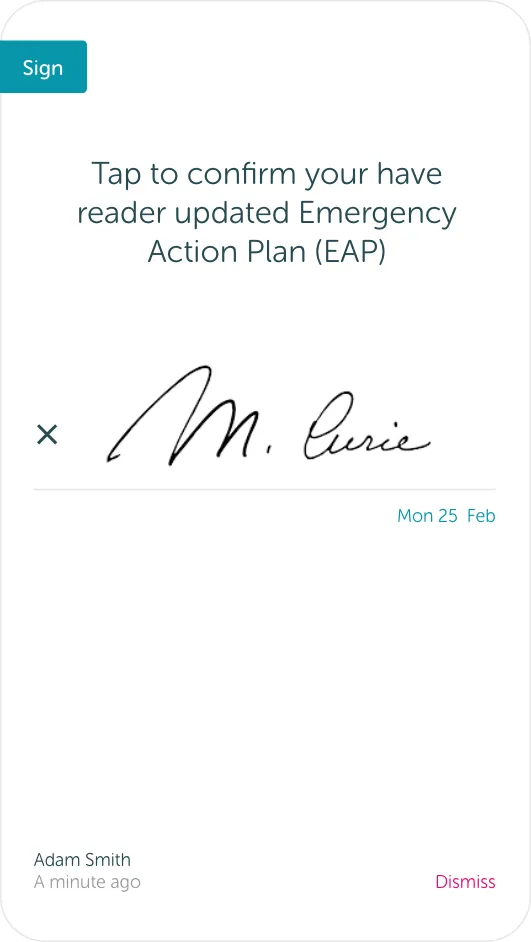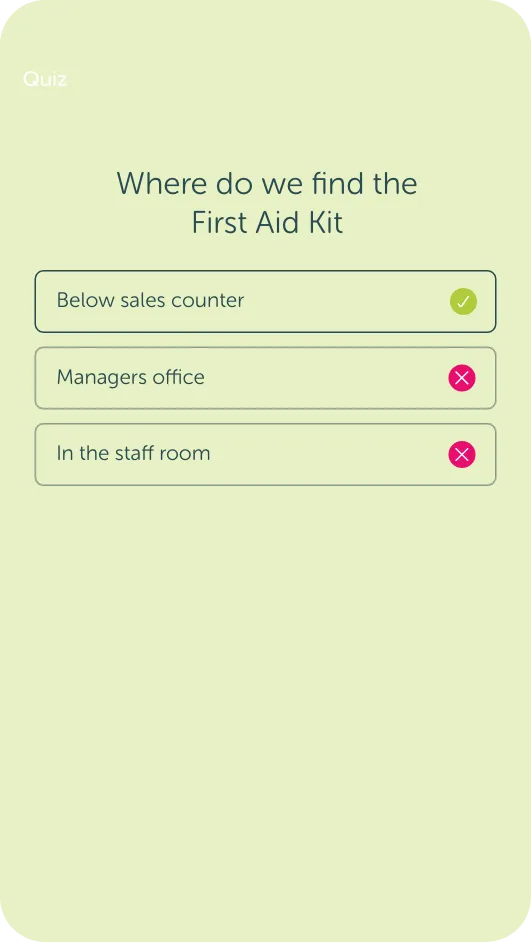 Frequently asked questions
Still not found what you're looking for?
Is OurPeople only an App?
No, OurPeople can be accessed from any device that is connected to the internet via our Web App on popular browsers such as Chrome, Safari, and Edge.
Can I see who reads my message?
Yes, each broadcast includes a full, detailed report to know who has seen a broadcast, engaged with the message or content shared, and who has not.
What information does OurPeople need about my employee?
Basic information is all that is needed to get started. Name, cell phone number, team or location, and job role. To learn more about OurPeople and how it can work for your company, book a free demo.