Customer story
Customer Story: Active North Lanarkshire
Overview
Active NL in North Lanarkshire, Scotland is run by North Lanarkshire Council and offers 13 leisure centres and 2 golf courses, delivering a wide range of sport, health and well-being activities to the local communities. The company employs approximately 750 people across multiple locations.
Headquarters
Cumbernauld, UK
Locations
15
Team size
860
Turnover
£2.6m+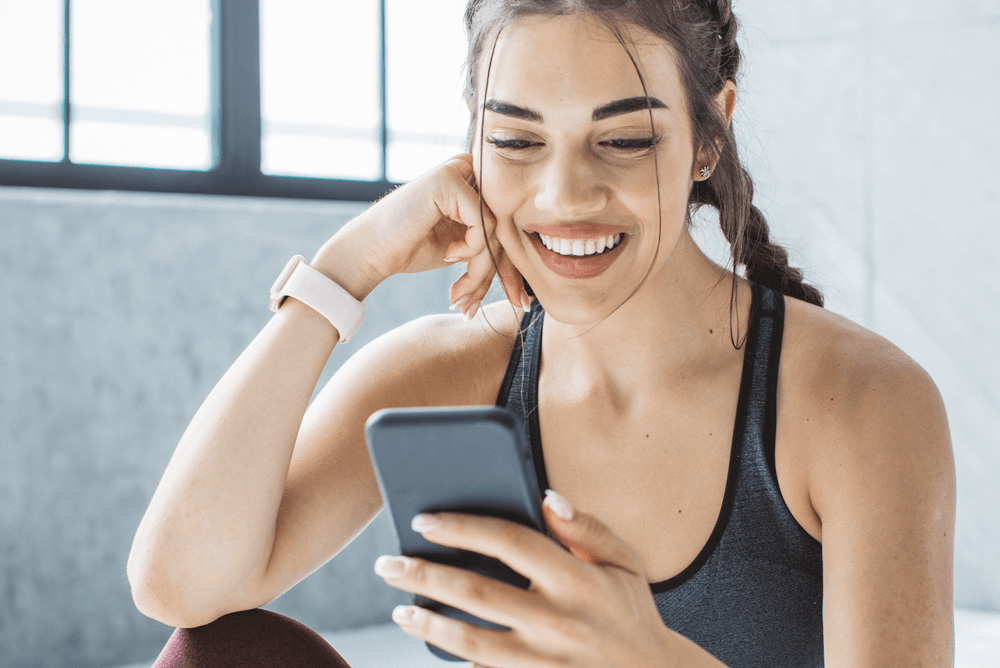 Challenge
Before adopting OurPeople, Active NL used a combination of WhatsApp, Facebook and Snapchat for internal communications. However, they always felt none of these were professional enough and didn't suit their communication policies and procedures. Ideally, they were looking for a tool to reach all employees which was a challenge as a vast number of them were without access to a laptop or desktop PC.
Solution
Luckily their research led them to OurPeople and straight away they realised it would suit their requirements perfectly. Since installing it they have utilised the chat format extensively, as well as streamlining their shift cover demands.
Sign-Off Functionality
Another key area that OurPeople can provide a solution for is their need for training content to be signed off. They have a lot of health and safety documents that need individual signatures. The OurPeople app allows them to deliver, at a moment's notice, all the information that is required to each individual staff member.
The data aspect of OurPeople is also incredibly important to them as they can export data lists that are required for any audit purposes.
As incorporating OurPeople into the core daily functionality of the operational team has been so successful, they are now extending access to their health and fitness teams across the company.
Simple to Navigate
One of the main strengths lies in how simple OurPeople is to navigate. The teams find it effective, easy to use to arrange meetings, training and shift cover. As a company they have felt it reduces the time it takes managers to get staff to cover shifts.
Simplifying checklists and accessing them on the app is also another area they are starting to develop.
Reach Everyone
OurPeople has solved a major challenge for Active NL which was the lack of instant connection for staff members. Beforehand internal surveys showed communication came up as one of the main challenges for employees. Individuals were becoming increasingly frustrated as they felt they were not getting vital company information when they needed it.
OurPeople reaches everyone regardless of whether they have a laptop or PC. At a flick of a button on their phone, employees can access all the information they need.
When asked what she thought of OurPeople, Sandra Howley, Venue Manager confirmed:
"OurPeople is easy to understand and implement. Rolling it out was easy and it is an effective and efficient communication tool. The Chat function is invaluable as individuals can get direct access to their line management, so it has benefitted all levels of our organisation."
She continues:
"I would recommend OurPeople as it is quick, effective and an efficient communication tool. It also constantly evolves. It reaches all our remote workers, and I don't know what we would do without it. It's now part of our communications and operating procedures plan."
Results
Key stats
£27k+
Revenue retention with covered classes
93%
Average broadcast engagement
"OurPeople is easy to understand and implement. Rolling it out was easy and it is an effective and efficient communication tool. The Chat function is invaluable as individuals can get direct access to their line management, so it has benefitted all levels of our organisation."
Sandra Howley
Venue Manager