Customer story
How European Wax Center used OurPeople to grow and expand the business while keeping communications streamlined
Overview
The European Wax Center is a family-owned business; two brothers enlisted the help of a chemist to create a proprietary, virtually pain-free, skin nourishing and soothing Comfort Wax™ using European bees wax. The franchise launched in 2004 and is now the number one specialty personal care brand in the US, with over 750 centers nationwide.
Headquarters
Pittsburgh, PA, USA
Locations
4
Team size
45+
Turnover
$4m+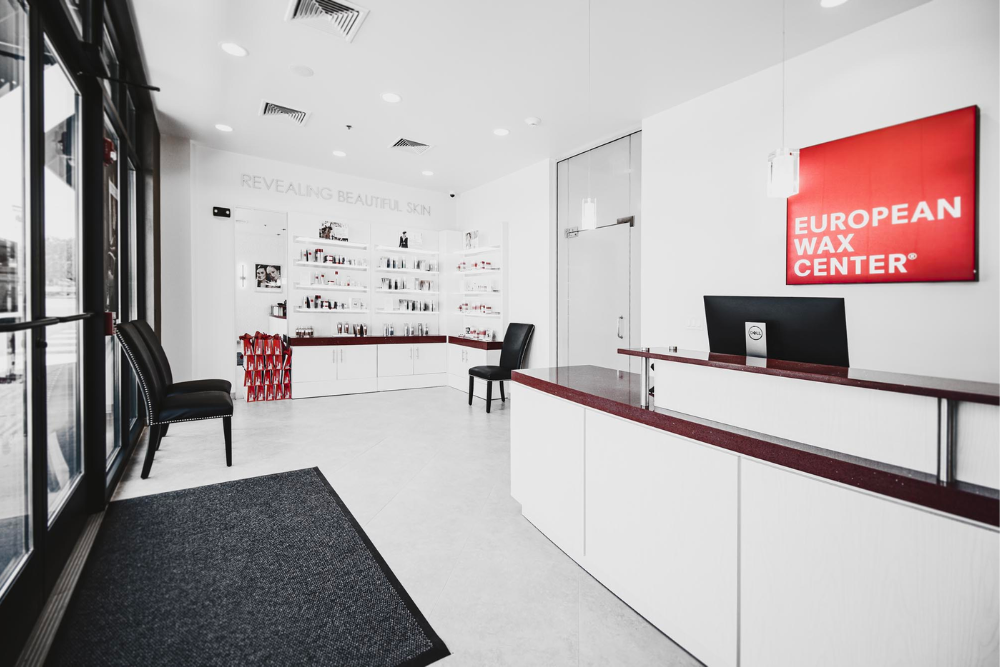 Challenge
With the initial two sites, and two further sites now open, and a thriving business, she wanted a streamlined communications platform across them all.
Solution
Graham's friend, a Club Pilates franchisee, was using the OurPeople App on her phone to send messages to her team and Graham was intrigued. Graham comments: "I looked into it and thought the OurPeople App was an extremely interesting concept. I'm not a fan of group texts and have always struggled with emails, never knowing if everyone has read them or lost the message in the melee of mass communication. The OurPeople App was simple to use and easily rectified these issues. "Installed in August 2019, it has become our primary source of communication. Since opening my fourth site in Ohio, and with the issues COVID 19 has raised, I use the OurPeople App at least once or twice a day; it's helped in numerous ways." The App has allowed Graham to share information on a regular basis now in-person team meetings aren't as frequent. More importantly, she can see who has read the messages, can co-ordinate timely sign-offs on important documents and always knows when completed. Graham continues: "With the App installed, and 96% of staff active, there's no more not knowing who has actually read my messages, and I love the accountability. "There are a number of features I really like, such as when I book a meeting it can be uploaded to each person's calendar on their individual phones, and the fact I can schedule when information is sent out to the team ahead of time. That way, communication is sent regularly throughout the week, even though it is pre-planned and pre-uploaded. "For example, we have a weekly product focus. On one day we will talk about the benefits of the product and the next day, how it's used. During the week we may talk about its key ingredients, or how it can be communicated to customers while they are having a waxing treatment or by someone at the front desk. Using the OurPeople App means we can plan what we want to talk about for each day, add all the messages in the app at the same time, and schedule them throughout the week as needed. "Staff at the studios are very social; there's a great camaraderie and they work well together. When we introduced the OurPeople App it was easy to get everyone onboard as they encouraged each other. Not only are staff obsessed with using their phones – which is why using the App works so well – they also hold each other accountable, which means they make sure they have all seen, read, and responded to any messages. "The App is also great for communicating 'shout outs' when staff members are reaching targets or if someone has a birthday or anniversary."
Results
Key stats
95%+
Broadcast Engagements
"It's essential everyone gets the message at the same time, as this eliminates any feelings of being less important if not told first, and also means the message won't get diluted or lost."