Customer story

How the Lafayette YMCA used OurPeople to organize communications and deliver information quickly and effectively.
Overview
The Lafayette YMCA is a community-based organization, offering the local community spaces to meet, exercise, reach wellness goals, with caring and compassionate support. They have 17,000 to 18,000 individual members who use the YMCA, and it is attached to a health clinic that offers physical, occupational and speech therapy to different ages. They currently employ up to 275 staff members between six different departments – membership, early childhood, school age childhood, wellness, aquatics, and maintenance.
Headquarters
Lafayette, Indiana, USA
Locations
2
Team size
275
Turnover
$1.7m+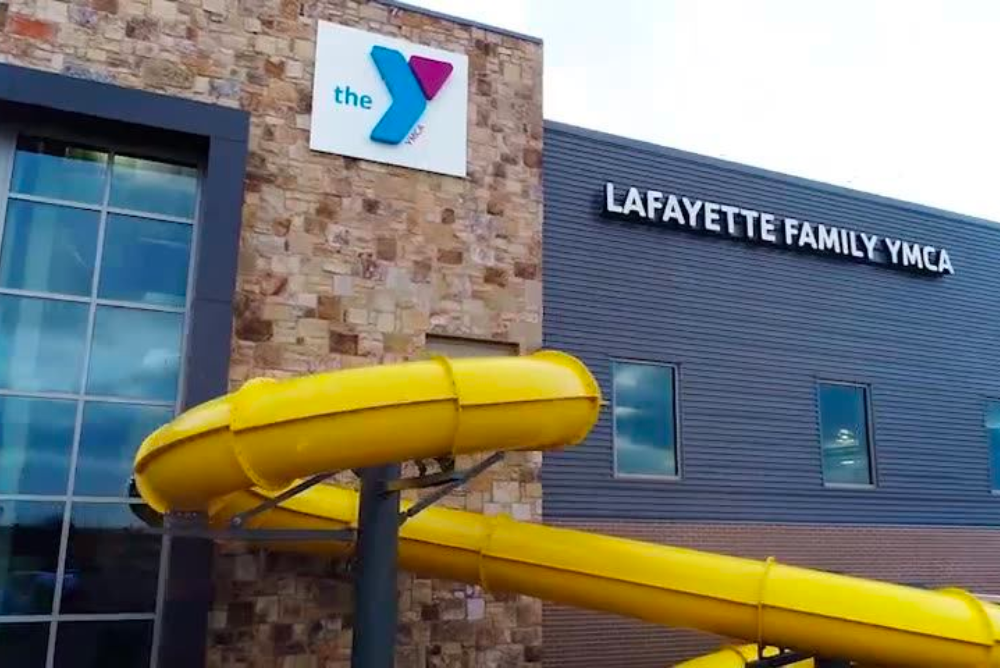 Challenge
Challenge
With six departments offering wide-ranging facilities, the organization needs to have a communication platform that allows for frequent and accurate messaging. The arrival of a new Wellness director in June highlights the communication challenge that OurPeople can easily address. Since starting, the director, has 10 to 12 different chats with all the various exercise instructors. If she had been using traditional text messages, she would have struggled to identify who everyone is behind the phone numbers.
Solution
Solution
Installing OurPeople, for their communication challenges, reaching everyone, sharing files easily and being able to remind employees of events. The department heads who operate from the office have found the Broadcast function has revolutionized how they send information. By creating Cards and Stacks, they can now address every single employee at one time if they need to. It is easy to keep staff up to date with upcoming events, challenges or new roles that are available. Finally, they have a solution where information is communicated and delivered to everyone. The file sharing function has been a game-changer for the directors as they can now post their schedules, keeping their team members up to date. This function also allows for policies and procedures to be readily available to staff, so they have everything they need before starting their shifts. Being able to spread their communications to their large employee numbers all at once and then nudge them to open them has also been extremely helpful.
Results
Key stats
10k+
File downloads since launch
85%+
Average Active Users
"OurPeople is awesome as it is so easy to speak with different people all at once. The dashboards are super user-friendly and notifications come through right away. You can see what percentage of staff are using and interacting with it. I would recommend using OurPeople especially if you have a huge group of people you need to talk to at once, as well as specific groups that you have to tell different information to. OurPeople will make your life a lot easier."
Jess Dirksen
Membership Operations Director