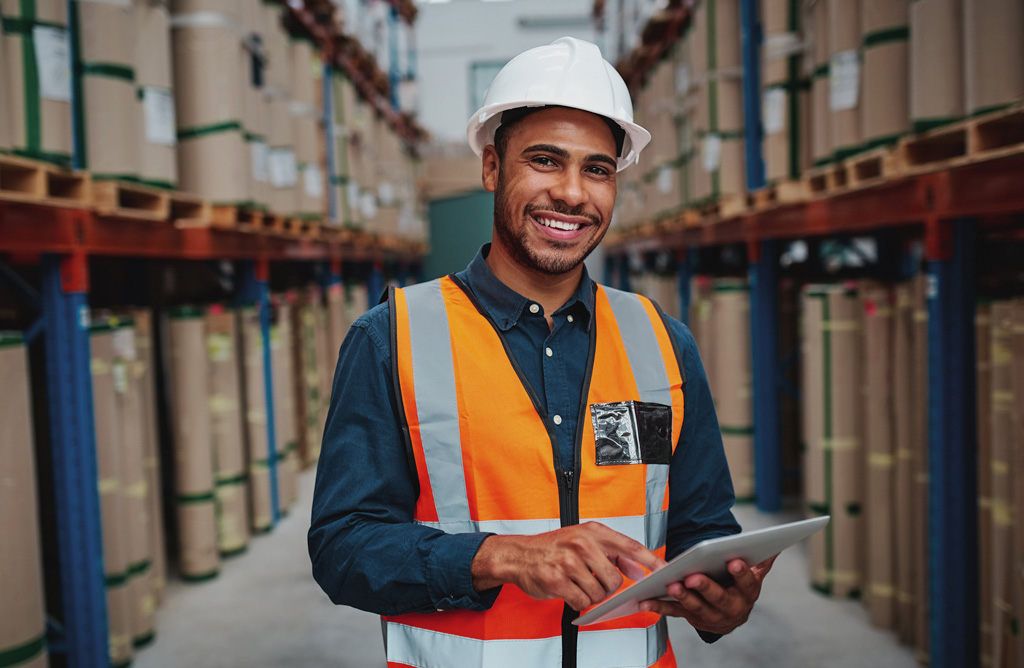 With busy jobs and multiple responsibilities, it's inevitable something gets missed. This can be easily rectified, especially with routine activities, by utilizing checklists.
In this article we cover why you should use checklists, what to look for when deciding how to choose the best checklist tool for you and what checklist tool providers are worth using.
Why Use a Digital Checklist?
The benefits of utilizing a digital checklists in the workplace include:
Having a clear list of actions for routine tasks will provide clarity and minimize mistakes
They help effectively organize tasks and keep teams or individuals on track
Productivity levels increase as tasks can be streamlined
Employee satisfaction increases as they know they are doing their job properly
A checklist increases accountability
How to Choose the Right Checklist Tool?
Printing out and recording checklists on paper is an outdated method and increases the margin of error. A business should really consider digital checklists for ease of use, shareability and recording of data.
If you are sold on the idea of checklists but are unsure how to choose the right tool for you and your team, consider the following:
What are your team's needs?
What sort of experience are you looking for?
Will it help your team become more productive and organized?
Can you integrate it into your current tools?
Can you afford it?
Does the tool offer any other options for additional services – a chat function, other smart forms, analytics?
5 Best Checklist Tool Providers
Let's dive into the best checklist tool providers.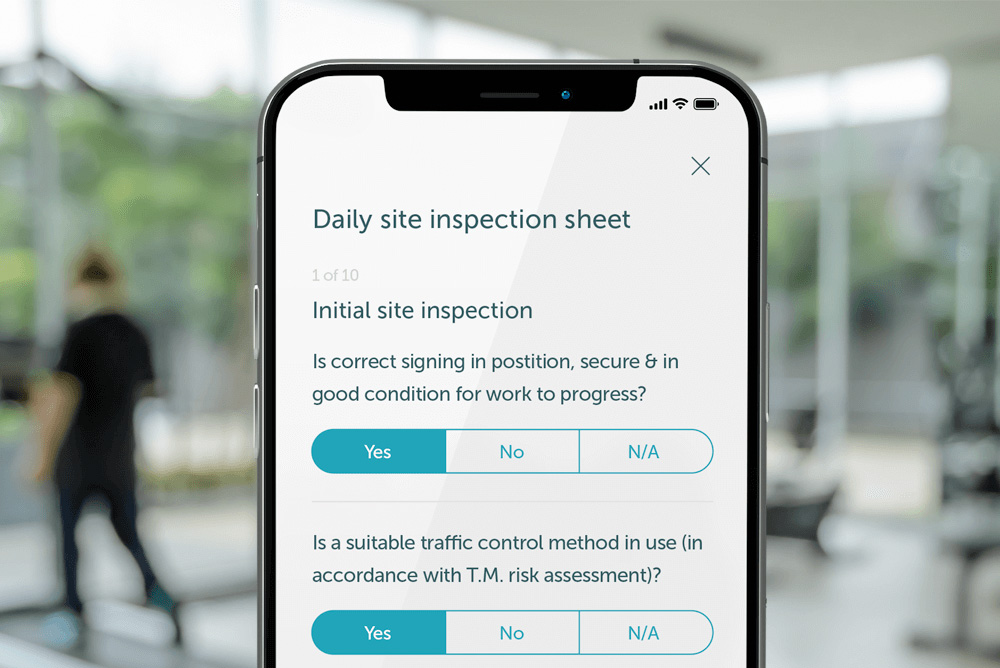 OurPeople brings a variety of work tools to help teams communicate and get the job done. With its simple and effective app, it allows messages to be delivered from one single platform with real-time communications that reach every single employee.

The checklist tool is just one of the useful communication tools included on the platform, alongside chat functions, Broadcasts, and the Smart Form builder. The tool saves time and increases productivity by removing paper processes from your business.

Intuitive Checklist Builder

You can create a checklist using the form builder tool by dragging and dropping fields from a variety of templates. This saves you time and is a great way to streamline processes.

Within a checklist you can turn on the status tracker to support your internal tracking and auditing. This lets you record if a checklist submission is open or closed, and log whatever action should be taken in the future.

Checklist Sharing and Storage

Checklists can be shared at the touch of a button and are conveniently located on the mobile and web app, meaning your team has the resources they need instantly.

Controlled Access

With OurPeople's tag system, checklists can be shared with the right people the first time based on things like location, department, or job role. Each checklist has dedicated access control build right in, ensuring people have only the checklists they need, and cutting through the noise of other checklists for different roles.

Anonymous Checklists

All checklists can be made anonymous to collect data without tracking who submitted the checklist. This can help improve honesty while capturing important follow up information to ensure a job is complete, regardless of who did it.

Workplace Analytics

OurPeople's comprehensive workplace analytics collects data to gain more workplace insight which helps improve processes and resources. If a checklist isn't performing the way you want it to or isn't as user-friendly as you'd like, the data will highlight this, allowing you to change what is needed, allowing a checklist to become more efficient.


Toggl Plan

Toggl Plan is a simple work management tool that creates work plans by utilizing timelines and Kanban boards.

There is a focus on scheduling tasks with drag and drop functionality and checklists can be shared with teammates.

Team timelines are useful to help visualize team schedules and workloads. And, as with scheduling, team calendars can be adjusted using simple drag and drop.


Google Keep

If you're looking for something that is free, this might be the app for you. It helps manage notes and checklists using a simple interface.

Notes and ideas can be added in Google Keep, and simple to-do lists can be created and shared easily.

Its biggest advantage is how quickly you can add personal notes, ideas, and to-do items, even on the mobile app. Plus, it allows for location-based reminders. This makes it handy for people who work in the field, outside the office.


Process Street

Team workflows are the focus with this app as it helps manage these through the use of checklists and procedures.

Workflows are created and checklists can be added to these. Once created, these workflows can be scheduled to repeat or run when needed.

An approval process can be set up within a workflow with single-step, multi-step, or sequential approval processes.


Any.do

This app offers a to-do list functionality with a planner, calendar, and reminders.

To manage tasks, it allows for the creation of simple to-do items. These tasks can be organized into lists and categories. There is a priority function and reminders can be added.
Of course, when it comes to managing checklists, every business will have different criteria. However, what is clear is they should be able to do the following:
Easy to use functionality
Creative and effective designs
Easy access and storage
Sharing options
Tracking and analytics
We would suggest finding a platform that balance these elements while offering a comprehensive pricing plan that works for your business. Schedule a demo to see firsthand the functionality and limits of a platform and ensure that the platform experts provide a complete and thorough training to help you and your team get ramped up!
Once your team is onboarded be sure to read more on team form templates for keeping a team connected!