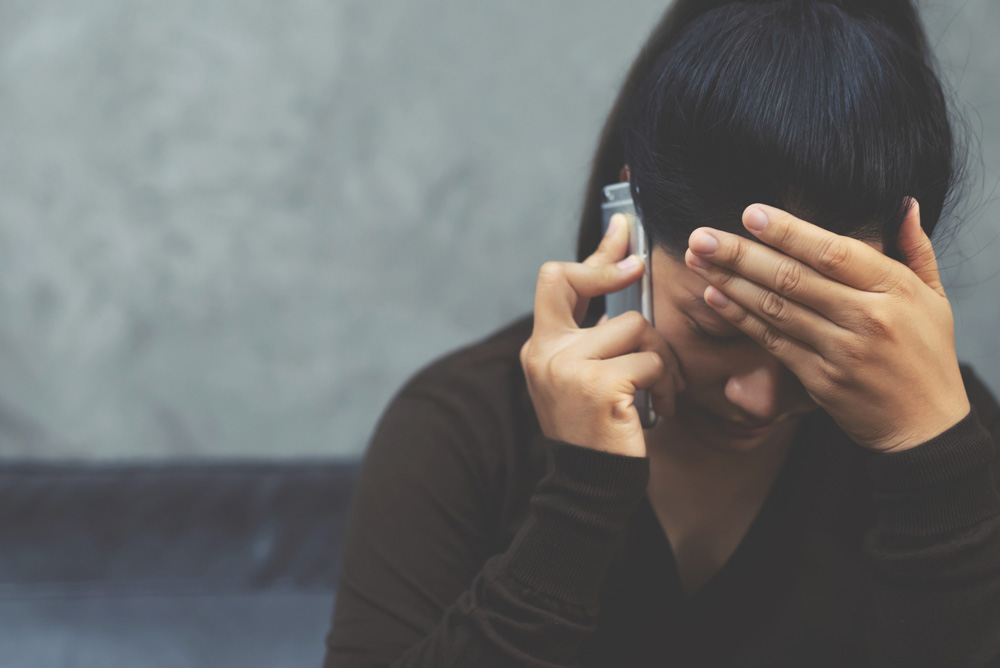 What is Crisis Communication
Crisis communication refers to the technologies, systems and protocols, and dissemination of information by an organisation to effectively address a crisis or major threat that impacts its customers and/or the organisation's reputation.
Potential crises can range from extreme weather, crime, cyber-attacks, product recalls, corporate malfeasance, reputation crises and PR incidents.
Putting together a plan and set of protocols ahead of a potential crisis ensures a company can react quickly and in a timely manner, communicating effectively, sharing the right information to rectify the situation and protect customers, employees and assets, to ensure business continuity and loss of reputation.
Who Needs a Crisis Communication Plan
Regardless of size or industry, all companies should have a crisis plan in place. Any company can face a threat and bad news can spread very quickly online. Being able to respond quickly and confidently when a crisis emerges is more important than ever before.
What is a Crisis Communication Plan
A comprehensive plan will be designed to connect a number of audiences to each other, such as:
Employees
Leadership
Crisis management team
PR team
IT team
Department heads
Security personnel
Local police & first responders
Government officials
Crisis communication plans consist of a set of guidelines that can be implemented during an emergency or unexpected event. They should include steps to take when a crisis first happens, how to communicate internally and externally, and how to prevent the issue from occurring again.
By focusing on the company's response and how it communicates a crisis to its stakeholders, it ensures information reaches employees, partners, customers, media, the general public, and any other valuable stakeholders.
And, most importantly, a crisis communication plan helps guarantee a quick release of information, as well as a consistent message on all company platforms during a time of crisis. That message depends largely on what the crisis involves and how all parties are affected by it.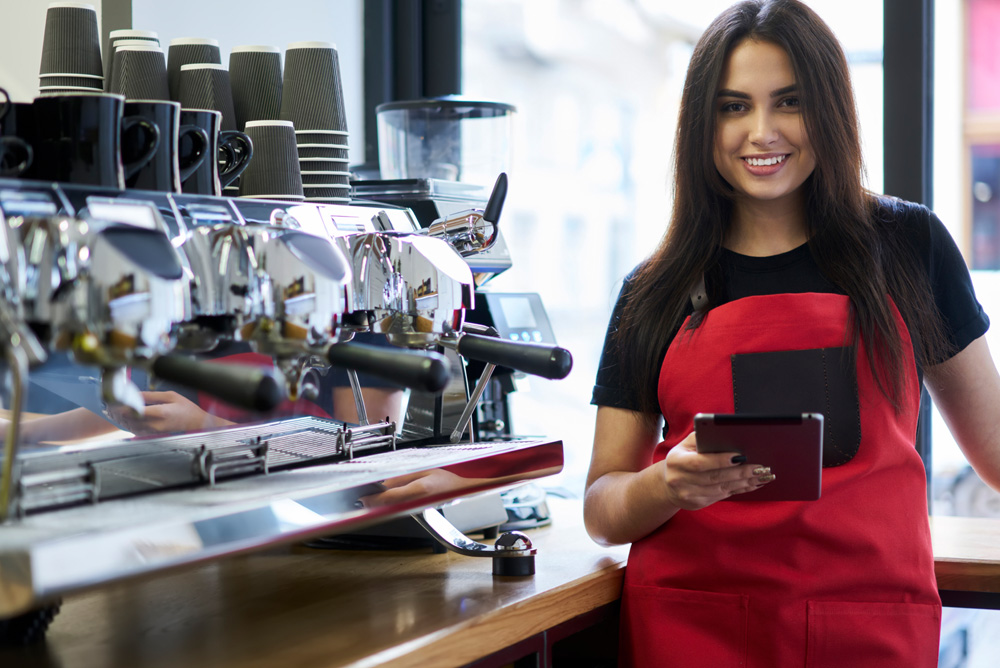 Strategies for Successful Crisis Communication
Effective communication is critical and should be in real time. This ensures all relevant employees and stakeholders have access to the most up-to-date information as a crisis unfolds.
Information should be accessible anywhere, regardless of device or available technology. If employees could be away from their desks, or if they don't operate in a desk-based working environment, emails will be ineffective.
Rely on a multi-tech approach and use mobile technology. Communicate on SMS, using 4G and the internet.
Messages should be relevant to the individual so tailor them accordingly. Not every employee or stakeholder will need to know all the information. You are likely to slow response times if you overburden employees with irrelevant information.
Ideally you should use a system that allows you to target specific individuals and departments to ensure pertinent information is received by those who need it most.
Highlight the 'need to know' information
Use easy to understand terminology and avoid technical jargon
Utilize visuals strategically
Identify a spokesperson the community trusts
Communicate with empathy and concern
Provide timely updates
OurPeople – A Trusted Internal Solution to Crisis Communication
We can offer real-time communication, to any location and at any time of day, regardless of device. Using OurPeople to communicate means you can reach all your employees, regardless of the device they use, even if the internet has gone down. Our platform can utilise SMS messaging, 4G and the internet so we have you covered.
We are a single communication solution. One button reaches everyone through multiple channels.
This allows you to be as open as possible, communicating with the right people. You can see exactly what's been sent and what's been seen. No more data silos or delays, which are the last things you need to be worrying about in a crisis.