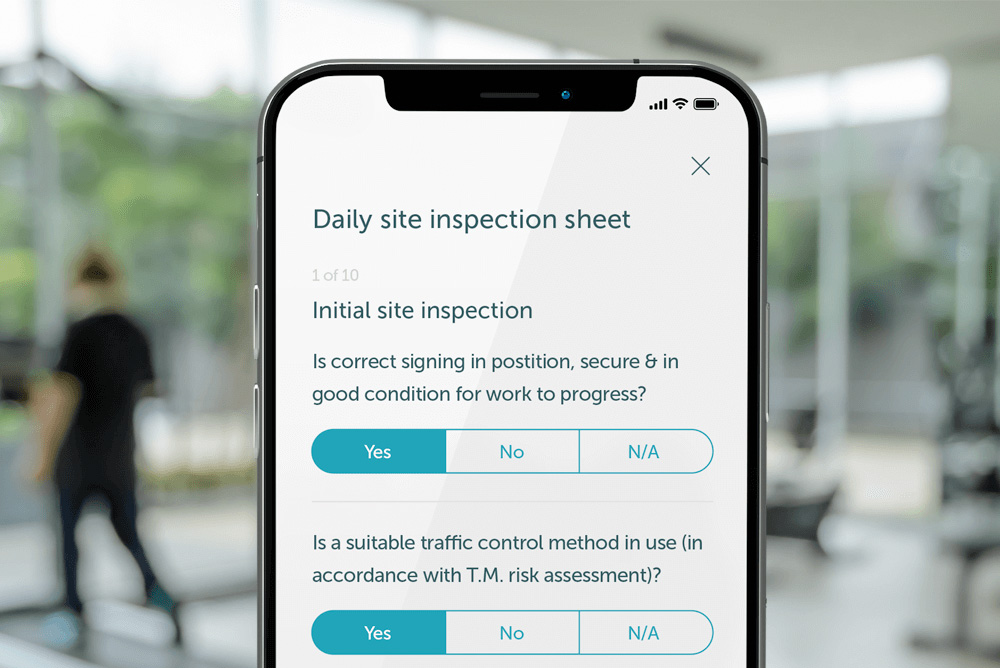 Whether it's covering reporting, surveys or requests, having an intuitive form builder that can create smart forms in minutes will allow a company to run more smoothly.
With the OurPeople Smart Forms, managers can create forms using the built-in form builder tool by easily dragging and dropping fields from a variety of templates. This means an unlimited number of form combinations that cater to any business or situation can be created.
What Form Templates Can You Use?
Smart forms can be used in a variety of ways, and they can help you better understand your business, employees, and even your customers. Some forms can be used as part of your business operations, allowing you to complete tasks and processes as needed (such as customer sign-ups or product orders) as well as gathering feedback on how you function.
Creating form templates can make it easier to find the forms you're looking for when time is short. You can customise these templates to a specific instance or need but the core will have been created through the form builder in advance.
To make life easier, we've created several templates to help managers and businesses create the ideal smart form for your needs.
Employee Engagement Survey
If you want to capture honest employee feedback, choose the anonymous employee engagement survey template.
It's no secret that keeping employees happy is great for business. Use employee satisfaction surveys to do regular pulse checks on your team and use these responses to gauge future decisions. They'll boost employee engagement, allow you to stay on top of employee satisfaction, help you spot areas for improvement, and – most importantly – show your people you care, which improves employee loyalty.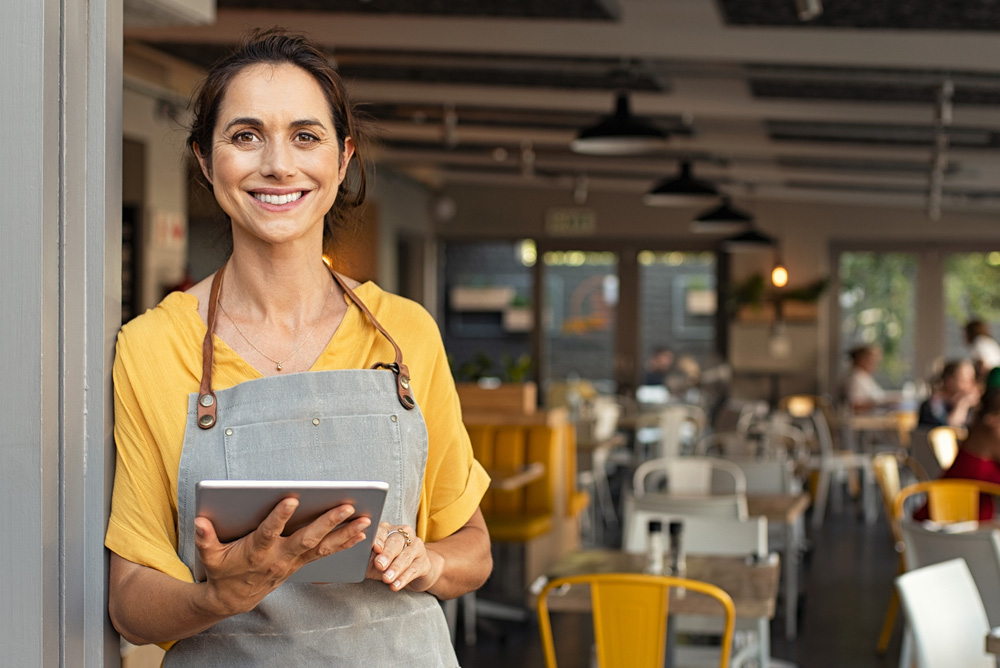 Compliance reporting
Do you need to increase your inspection efficiency with audit forms tailored to your business? If so, we'd advise using the compliance reporting smart form.
If you're drowning under a sea of paperwork, it's time to move it online. Create compliance forms to track and record workplace incidents, vehicle checks, daily safety inspections and routine audits. This will streamline your processes and improve efficiency.
Tracking requests
There's nothing more annoying for employees than having their requests ignored. You can easily keep track of employee requests with this template. Whether it's maintenance, supplies, inventory or time off, this form will simplify the process and make sure they feel heard and valued.
If managing requests is taking up too much of your time, pop them on a smart form. Easily keep track of maintenance requests, uniform orders, inventory orders or even time-off requests. They're all stored in one place, with an open or closed status, making managing them a simple process.
Operational checklists
Routine tasks shouldn't dominate your day. Improve consistency and efficiency across the business and every team for routine tasks with our operational checklist smart form.
This form template is perfect for maintaining your brand standards. Providing guidance to staff in a smartform ensures that you deliver experiences exactly as intended, whilst keeping a record to maintain oversight of every action taken. You can then use this data to inform future business decisions.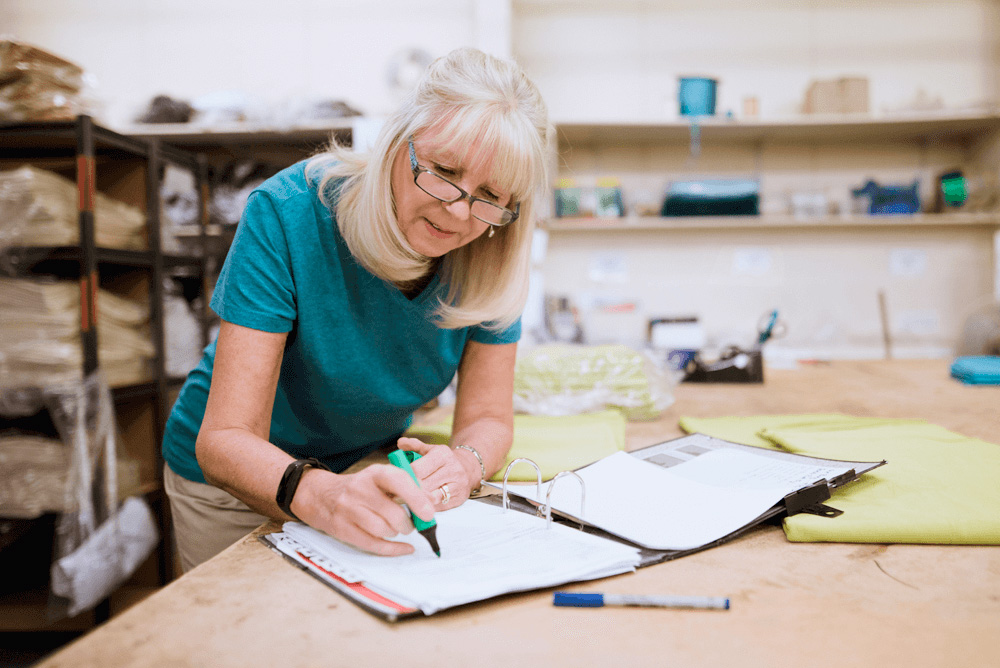 Customer survey
It is vitally important for business success to know what your customers think. Encourage your team to check in with customers and capture their feedback to reveal what you're doing right, and how you could improve.
You can stay ahead in an ever-changing market, by checking in with your customers regularly. Our customer survey forms allow your customers to tell you what you're doing right, and how you could improve. This could be a general service review or feedback on a new product, service or event, but we're sure this information will be invaluable.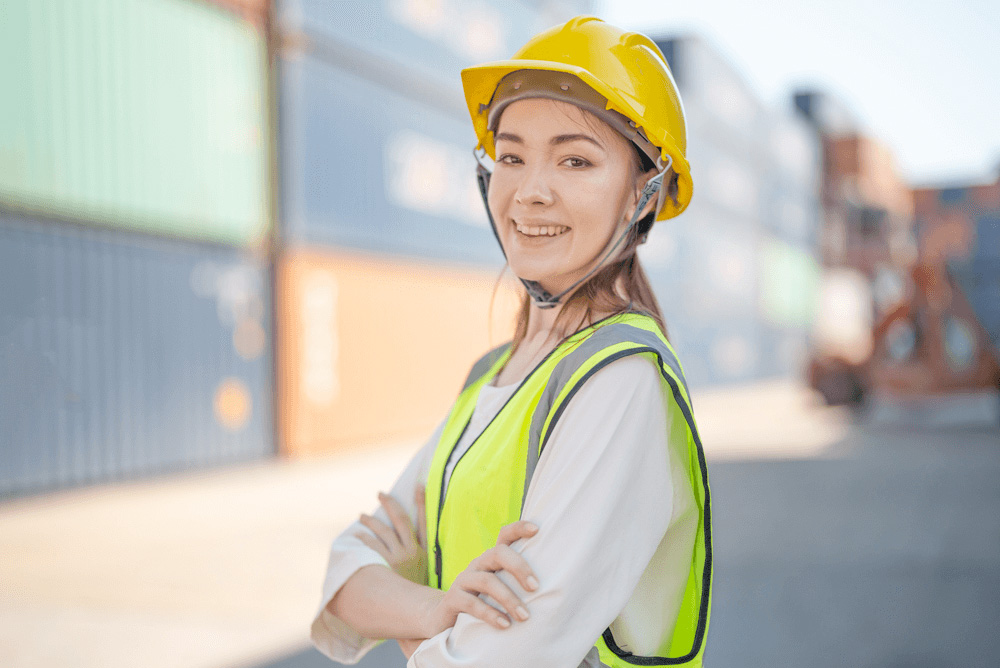 Use Forms & Checklists Templates To Make Better Decisions
The OurPeople Forms & Checklists will help your business operate smoothly, with greater efficiencies and in a more professional way. They are a great tool to keep your teams connected and working consistently. With analytics built in, you can track form submissions and responses to see how employees and teams respond to each form. All in all, you can collate, track and action.
Smart Forms are just one of the features that makes OurPeople stand out from other communication tools. We keep everything in one place so it's easy to find and use what you need to improve your business operations. Click for a demo to learn more.