Customer story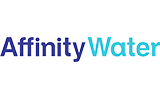 How Affinity Water delivers award winning employee communications and engagement
Overview
Affinity Water is the largest water-only supplier in the UK, delivering more than 940 million liters of safe, high quality drinking water to our 3.6 million customers each and every day.
Headquarters
Hatfield, Hertfordshire
Locations
18
Team size
1330
Turnover
£320m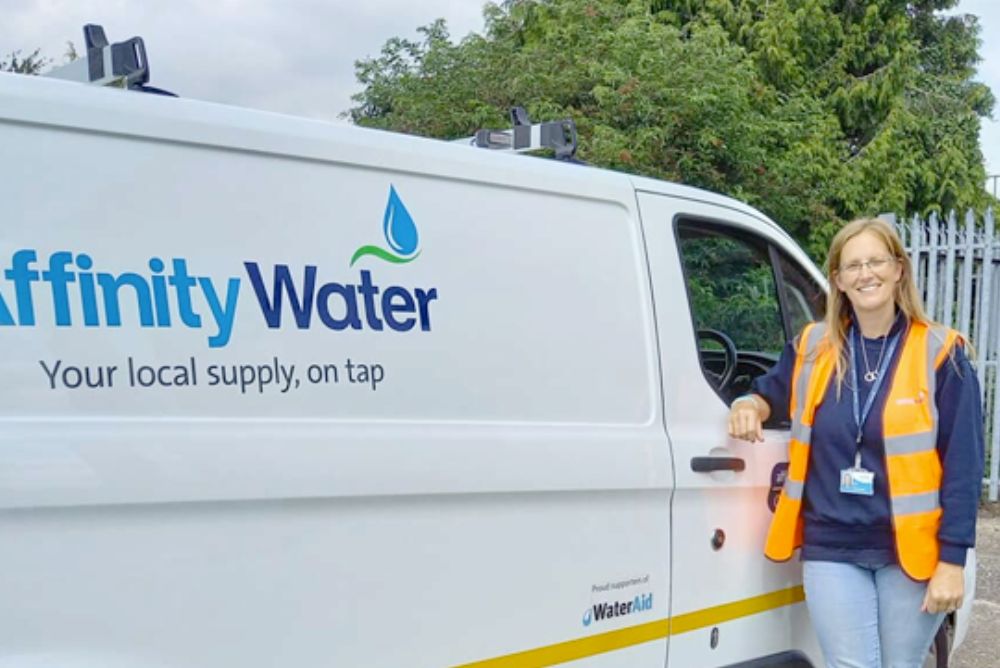 Challenge
A key focus area for Affinity Water was to improve the way they communicated with and engaged their frontline teams. With over 950 million liters of water to supply to more than 3.6 million people every day, Affinity had been facing a daily challenge in connecting with their remote teams.
Solution
Having never invested in a communication tool or app before, one of their key strategic aims was to find a way to digitalize their communications so they could easily connect people with the information they needed to perform brilliantly at work. While digital messages play their part, multimedia messages, including video and audio, can provide greater clarity and familiarity. McEvoy and her colleagues utilized this feature of the OurPeople app to build relationships between remote teams and share successes." Affinity Water have launched the OurPeople app companywide with all 1300 colleagues from across the organization using the app. This includes their frontline remote teams and contact center teams, as well as their support functions such as HR, Finance and IT.
As McEvoy summarizes, "it's a very simple and effective tool that can make a huge difference to any Internal Communications team. If you're looking for a platform that will enable you to provide instant, engaging and tailored communications to colleagues, then this is for you. The metrics offering is fantastic, with real-time data just a click away; and the ability for line managers to get involved and utilize the platform to drive communications within their own business areas, is a brilliant advantage".
Results
Key stats
80%
app downloads on first push
70%
same day engagement on content
60%
of additional engaged activity
"It really is a one-stop shop for providing engaging, succinct and two-way communications to those hard to reach teams. The desktop version allows great control and measurement for IC teams and managers, while the app is super easy to use and helps users to stay on track and connected to the latest company and team updates."
Kirsty McEvoy
Internal Communications & Engagement Executive