Customer story

How Folly Farm used OurPeople to modernize their internal communications.
Overview
Folly Farm family adventure park, set in the heart of Pembrokeshire, West Wales, is more than just a farm. Their big attractions cover 4 key areas – farm, vintage fairground, zoo, and outdoor play – across 120 acres. Recently they also added accommodation with a caravan park and lodges.
Headquarters
Kilgetty, UK
Locations
1
Team size
200+
Turnover
$7M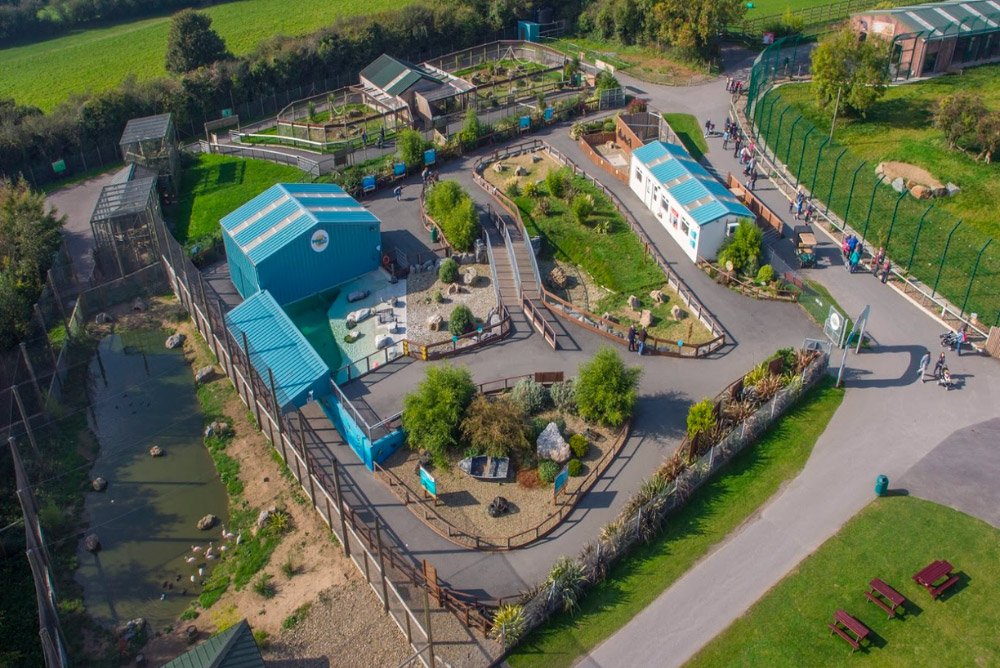 Challenge
It took the pandemic to make Folly Farm realize they had to do something about their internal communications. Previously they'd been relying on using emails and newsletters, often pinned up on noticeboards in the staffroom. The challenges posed by Covid shone a light on whether their communications were fit for purpose, especially with their disparate teams spread far and wide across the 120-acre farm. The extra level of organization that Covid restrictions placed on the farm meant there was a greater need to keep all staff informed of what was happening.
Solution
Luckily the management team saw an article in a magazine featuring the OurPeople platform. They researched communication platforms in more detail and were impressed with how user-friendly the OurPeople app was. Their most used function is the Broadcast feature. It allows them to send out instant messages. This is imperative in their fast-paced environment where changes to opening times and activities, especially during peak season, need to be communicated daily. The 'remember, this is happening today/tomorrow' messages sent to staff keep everyone up to date with accurate time-sensitive information. They've also been using the platform to streamline their diaries, organize meetings and post weekly schedules. If extra shifts have to be covered, these can be easily communicated to all staff, taking away the headache of filling empty staffing slots. They are now starting to add training resources to the platform to help staff know what is expected of them. This is something they will continue to do. Being able to send information to all staff members quickly and efficiently has been one of the most useful aspects of the platform. OurPeople makes it a lot easier to communicate to the whole team, right across the board. The management team have found its user-friendly functionality one of its biggest advantages, especially for the less tech-savvy amongst them. The way the staff have engaged with it and taken to it instantly has also made life a lot easier.
Results
Key stats
"I would certainly recommend OurPeople to anyone who wants to increase their engagement and communication with their team. The set-up was easy to follow, with constant tech support, and any issues were dealt with straight away. This is a must-have tool, especially if you don't have staff on-site or if they are seasonal."