Customer story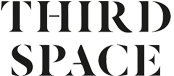 In a more stylish millennium world, email is an old hat!
Overview
Third Space are London's luxury health clubs; individual in style, bound by a common philosophy: to provide outstanding fitness spaces that members feel are their own. High-end fitness club offering a variety of classes, featuring a pool, sauna & spa, training equipment & a climbing wall.
Headquarters
London,UK
Locations
6
Team size
350
Turnover
£33m+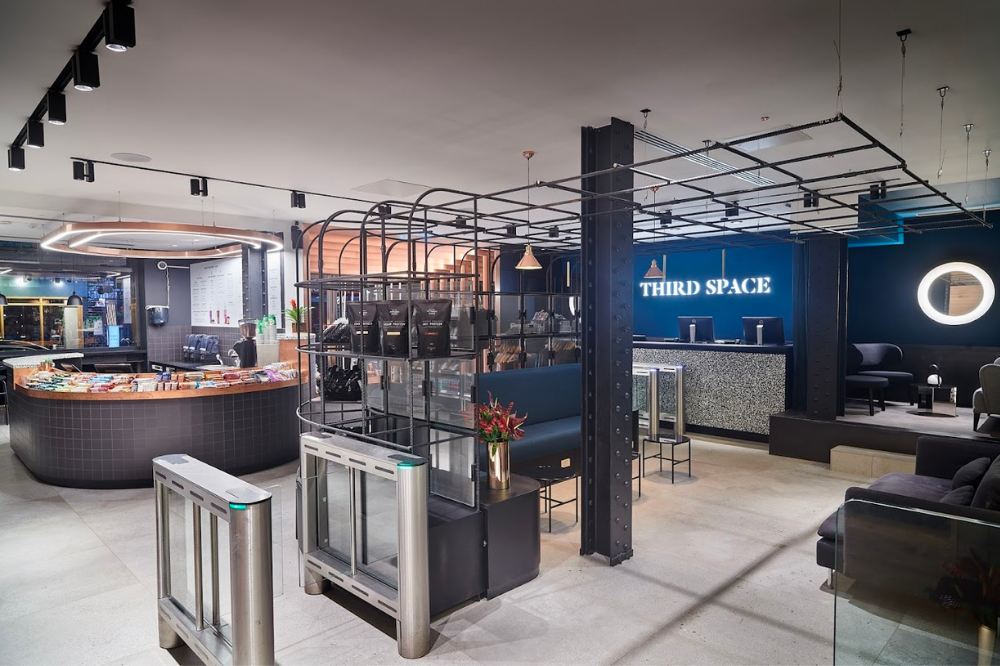 Challenge
I had noticed a trend of people using email less. In a more stylish, millennium world it's old hat. Our instructors are aged between about 18 and 30 and use WhatsApp and Snapchat — half won't even open email," says Stewart.
Solution
Third Space, which has 200 instructors across its five health clubs, uses smartphone-driven workforce management platform, OurPeople, to manage its group exercise class cover; and has been extracting data to unearth where help is needed most. "Using OurPeople, when a team member requests cover for their class it's sent to everyone qualified, to register their interest. The group exercise manager then decides who's best to teach the class; it's been working beautifully for us. We've taken the data from that to make critical strategic decisions; it tells you so much about what's going on in your business. We can see who's asking for the most cover and when, how far in advance they're asking and which class categories need the most support."

Based on these trends, and with the member experience at the heart of that, tactical decisions can be made to recruit more instructors at specific times of the day or days of the week.
"Previously a few instructors were asking for cover between 30-40% of the time. It's been a really useful people management tool in this way too, as it gives us the opportunity to address issues with staff that are continually asking for cover, as well as recruiting differently.

Using the data from OurPeople, Third Space has already reduced the number of classes covered by 3%, which is having a positive impact on the members attending its 4,000 classes every month.
Driven by this data we no longer have to advertise generically for group exercise instructors, only to discover, after significant time investment, they can't work certain days or times of the week," says Stewart. "We can simply advertise and then audition for Pilates instructors on Sunday mornings in East London, for instance. It's completely changed the way we recruit. We have fewer people attend, because of the criteria, but they're all relevant, so there's a lot less wasted time for everyone.""
Results
Key stats
1.8m+
Broadcast engagements
70%+
Average content reads
"Previously a few instructors were asking for cover between 30-40% of the time. It's been a really useful people management tool in this way too, as it gives us the opportunity to address issues with staff that are continually asking for cover, as well as recruiting differently."
Antony Stewart
Head of Group Exercise