Customer story
Unlocking Success with OurPeople at European Wax Center
Overview
The European Wax Center (EWC) is a franchise for a major chain of hair removal salons that offer waxing services in the US. They have 6 salons, with two opening in the next couple of months, and employ approximately 60 staff members in total.
With employees spread across several salon locations, EWC needed to have a communication system that allowed them to provide a number of different communication solutions to meet their business needs. Unfortunately, their previous communication platforms couldn't encompass everything they needed.
Luckily for Carly Sorco, Director of Operations, she was able to action a referral and introduce the OurPeople solution to her team.
Headquarters
Plano, Texas
Locations
6
Team size
60+
Turnover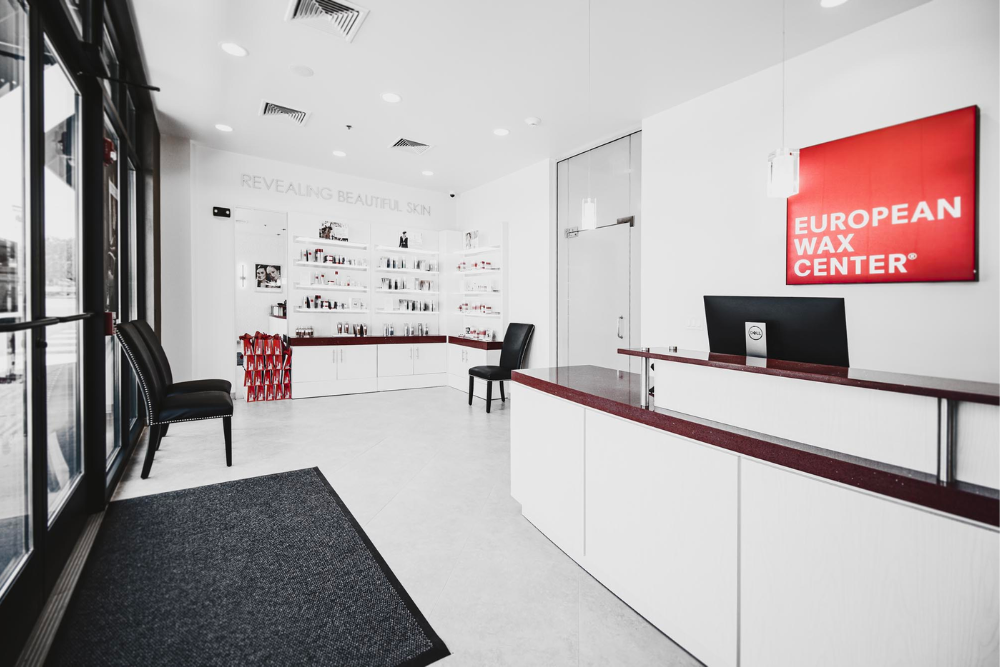 Challenge
Communication Challenges Solved
Their communication challenges have been solved as OurPeople offers an extensive number of functions. They use a wide range including Smart Forms, Chat, Broadcast, and File Sharing. The managers have found it is now a lot easier to keep track of critical business information including customer issues, accurately check shifts, and communicate when holiday cover is needed.
Solution
User-friendly and Easy to Adopt
As the platform is app-based and available on mobile devices, they find it appeals to the younger members of the teams particularly. However, as it is so user-friendly, everyone across all teams use it daily, regardless of age or position. Its simplicity makes it easy to train new users so they can use it as soon as they join.
The most useful aspect is it allows the managers to keep track of everything and keep a pulse on the business.
OurPeople has solved the challenge of not having to use multiple apps especially when it comes to the Chat feature. Previously they would have to switch out from their communication platform to have work chats on GroupMe. Now, they can have a chat specific to different teams without ever having to come out of the platform.
All team members find it very easy to track information, especially when using Smart Forms. Being able to delete a form when they're done is also a game-changer, as it is helpful to know you can check something off when it has been completed.
Streamline Processes
Since using OurPeople they have been able to streamline their processes. Having the app on their phones allows team members to respond instantly wherever they are within the business.
Results
Key stats
95% +
Broadcast Engagements
'OurPeople has helped us become more efficient especially as we have been using it to its full capacity."
"I would recommend as it does help. If you don't want your desk littered with 1,000s of post-it notes, then use OurPeople. I love that managers have a portal that has a desktop version, so I don't have to do everything on the app."
Carly Sorco
Director of Operations