Updates
Reach everyone. Everywhere
OurPeople is the place where teams communicate and stay up-to-date. When you target your updates, people only see what's relevant. And everyone saves time.
Get a demo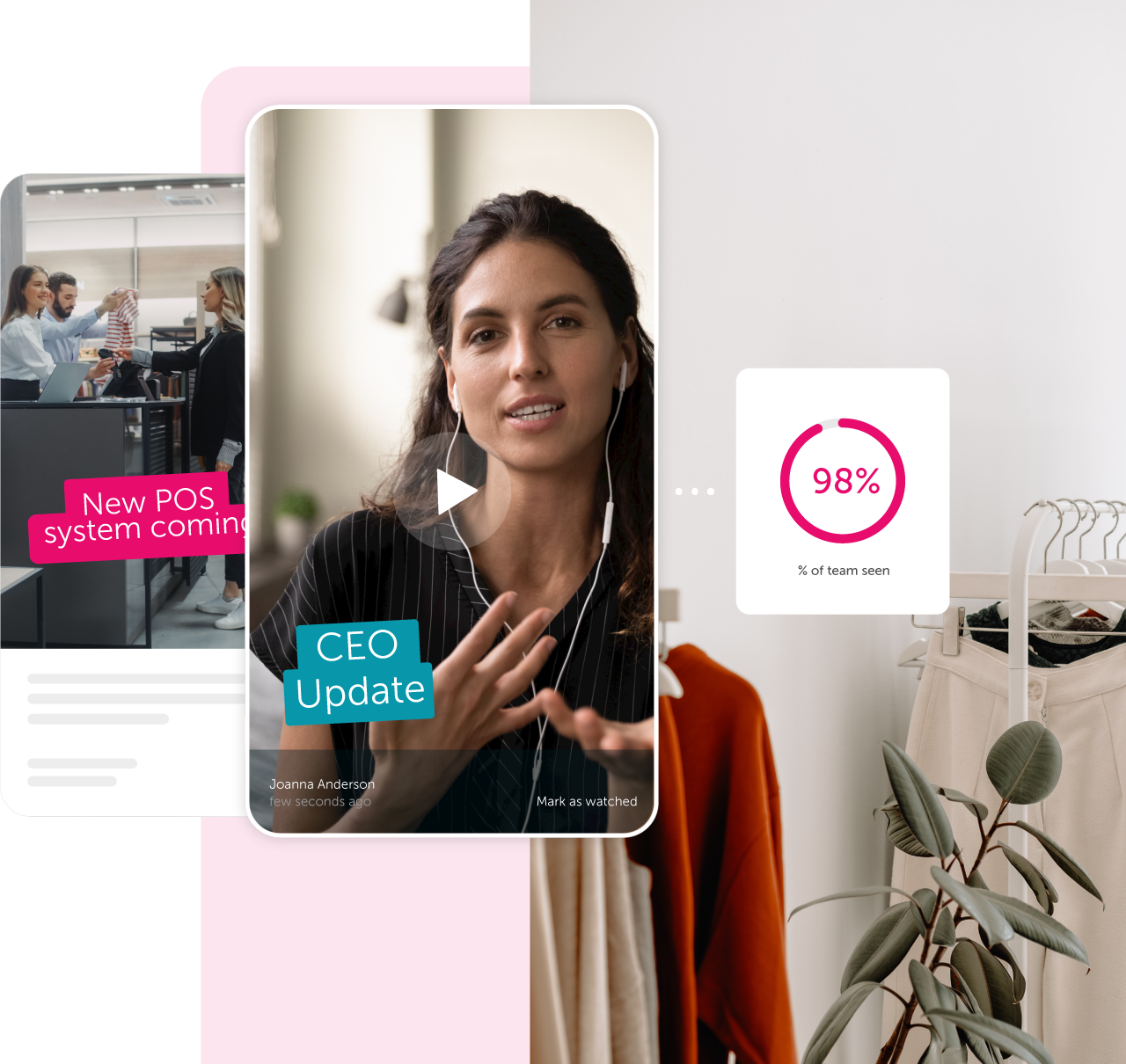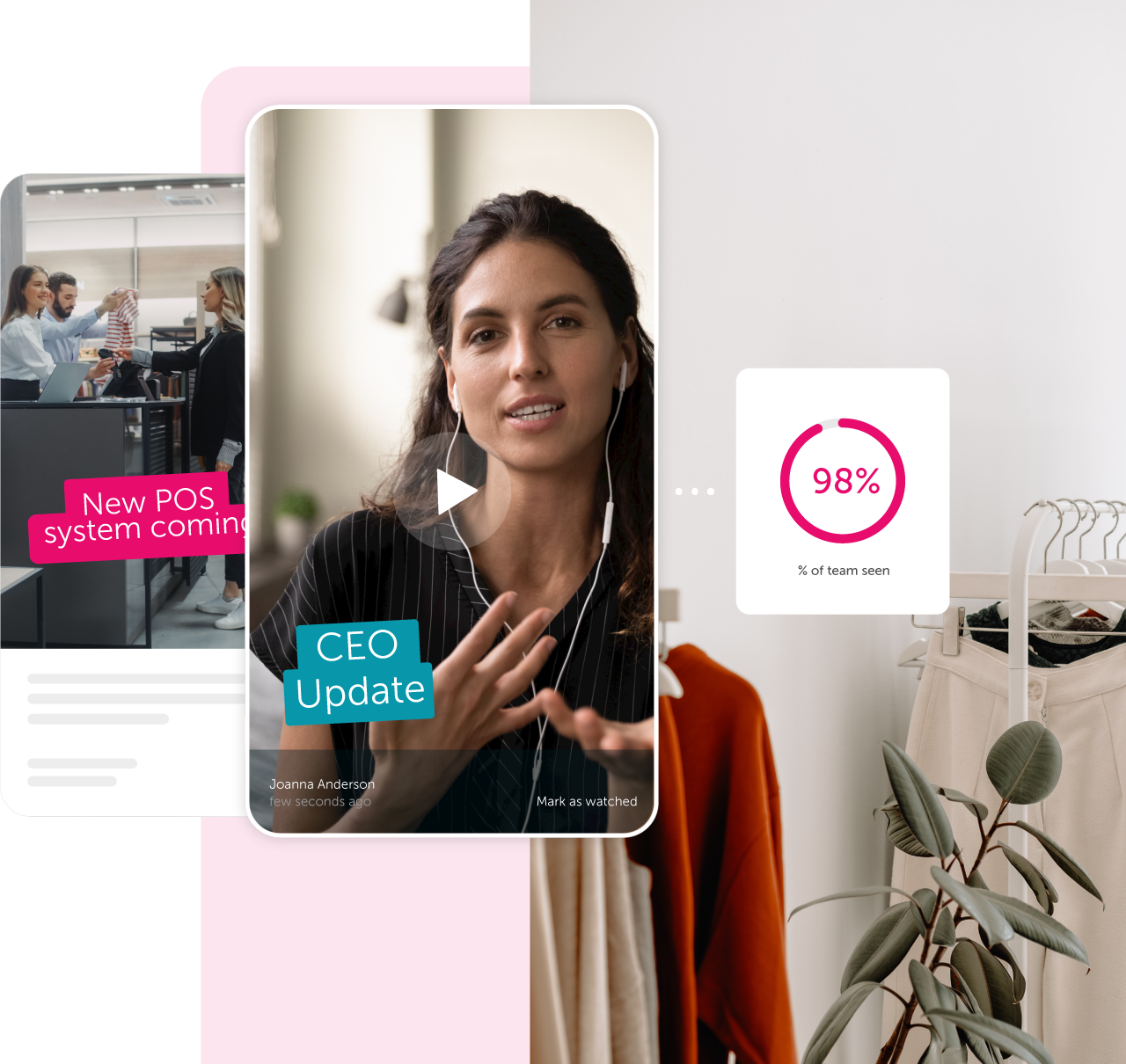 Send to any device
Let your team decide
Sending an update is one thing. Making sure people read it is another. With OurPeople, your team choose what's best for them – SMS, email, or push notifications. And if the message doesn't get through, it gets sent another way.
Work comes first
More time. Fewer distractions
Deliver unmissable updates straight to people's home screens, so they never miss a thing. Better still, you can customise your team's home screen to suit their needs. That way, they only see what's important. No more scrolling to find what matters.
Find your audience
So updates are always relevant
When you talk, do people listen? When you target content to the right people, nothing feels like spam. Store managers on the east coast? New starters yet to complete inductions? Define your audience by tagging groups or individuals, share the message, then track who's read it.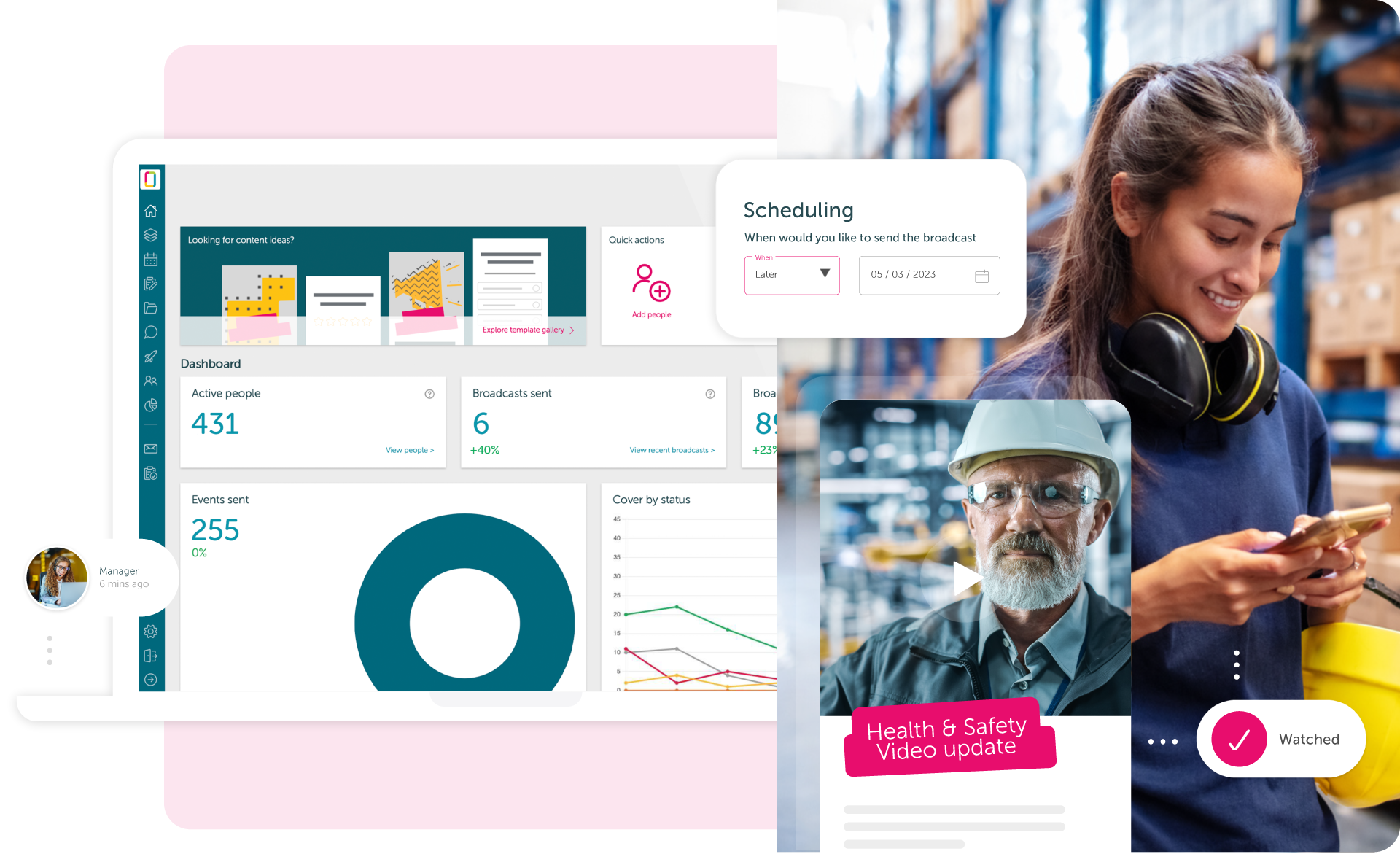 Create engaging content
Land a message with content cards
Our content cards are easy to build and impossible to ignore. Use the drag-and-drop template to add links, images, videos or audio. Then send to the audiences you choose, while you keep track of who's read what. Need to make another card? Just duplicate the card and update the content.
Audit your communications
What's been sent? What's been seen?
Track who's seen your updates, who's responded, and how well your content is performing. It's all there in the analytics tool, including a simple audit trail that keeps tabs on engagement and responses. Auditing is believing – and OurPeople puts you in control.
Schedule messages
Timing is everything
No-one reads a long email at the end of a tough shift. So don't send it. Instead, schedule your updates and messages to land when people are most likely to read them. And track when they've been opened, just to be sure.
Frequently asked questions
Still not found what you're looking for?
Can I create a group of employees?
Yes, OurPeople's Audience Segmentation is extremely powerful, ensuring you reach the right groups of employees for each broadcast. Combine teams, job titles, and skills together to create large groups in seconds.
Can an employee be part of multiple groups?
Simple, each employee profile can have multiple teams, job titles, and skills. You can also create unique profiles by team or role.
How specific can targeted updates be?
Very, they can be combined with multiple Tags, and/if options, by name, Admin role, and more. To learn more about Updates and how it can work for your company, get a free demo.
Customers already using OurPeople