Customer story

Simple, secure and speedy!
Overview
Serco provides leisure services on behalf of community leisure trusts, local authorities, universities, and sporting associations such as Sport England. Our facilities include national sports complexes, outdoor activity venues, community leisure centers, gyms, swimming pools, water sports, tennis courts, golf courses, and conference centers.
Headquarters
Leicester, UK
Locations
50
Team size
50,000 +
Turnover
£50m+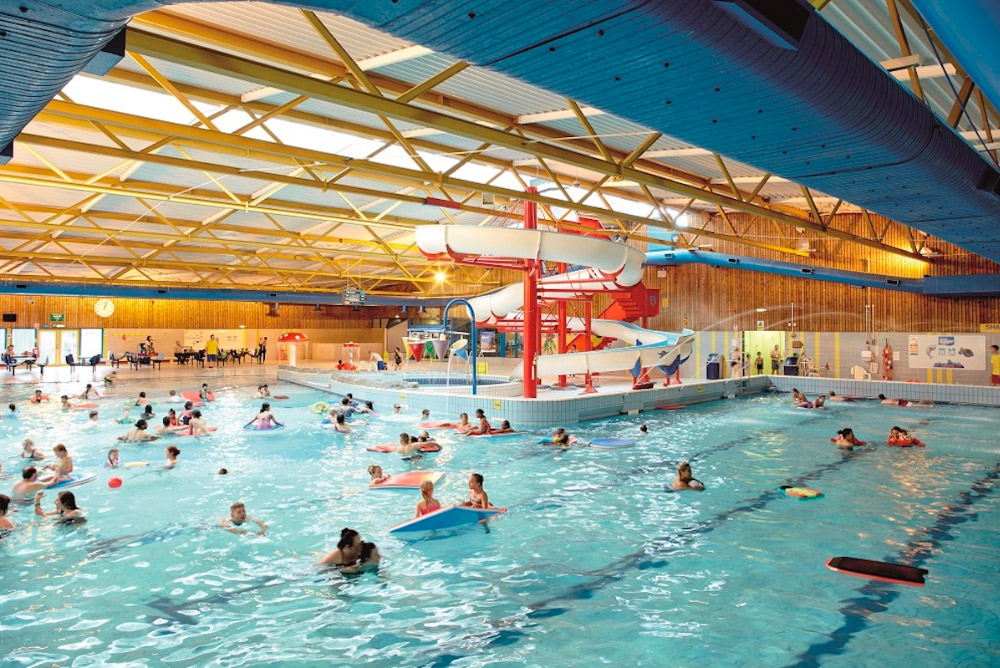 Challenge
Running over 45,000 children's swimming classes a year, helping them to lead healthy, active lives, is no mean feat. To pull it off with professionalism, Serco Leisure requires impeccable communication at the heart of its organization.
Solution
Serco Leisure, which manages over 50 leisure facilities across the UK, began using OurPeople in September 2018 at its centers in Maidstone and Birmingham. Following a three-month trial, it was so impressed with the simple, effective tool that it rolled-out the use of the App to its entire leisure business. We researched business communication tools and OurPeople stood out, delivering on GDPR compliance and much more. It offered Serco Leisure the perfect solution for all our internal communications needs."
Predominantly, Serco Leisure is using the App for engaging remote teams, keeping them up to date on news within the business as a whole and at specific sites. It is also proving valuable as a means of covering shifts at short notice to ensure that classes run smoothly when instructors are ill. The staff at Serco Leisure have given their thumbs-up to the new communication tool, which solves the problem of 'ping fatigue'. Using WhatsApp for both business and pleasure can be confusing and it's hard to distinguish 'relevant for me' messages among the deluge of banter that is widely distributed.
Using OurPeople has solved our data security concerns by replacing WhatsApp with a communications tool specifically designed for business use. Our internal communications are now GDPR compliant and we have eliminated the risk of penalties.
We are also delighted with the way the App is bringing Serco Leisure's frontline workforce together. It is helping us to create a stronger community, where part-time and freelance staff feel included and informed. We believe this has a knock-on effect, motivating staff to provide an excellent service to customers at our leisure facilities.
Results
Key stats