Customer story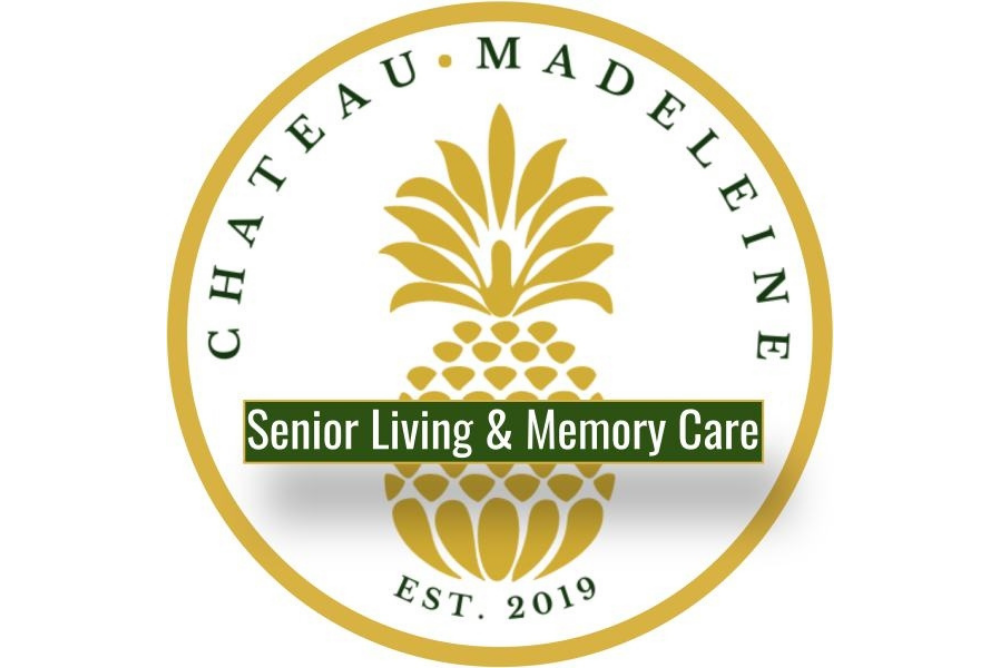 Chateau Madeleine: Streamlining Daily Communication for Team Efficiency and Productivity
Overview
Chateau Madeleine is an all-inclusive resort-style senior community that offers a variety of living options including memory care.
Headquarters
Melbourne, Florida
Locations
1
Team size
90 employees
Turnover
$14.7M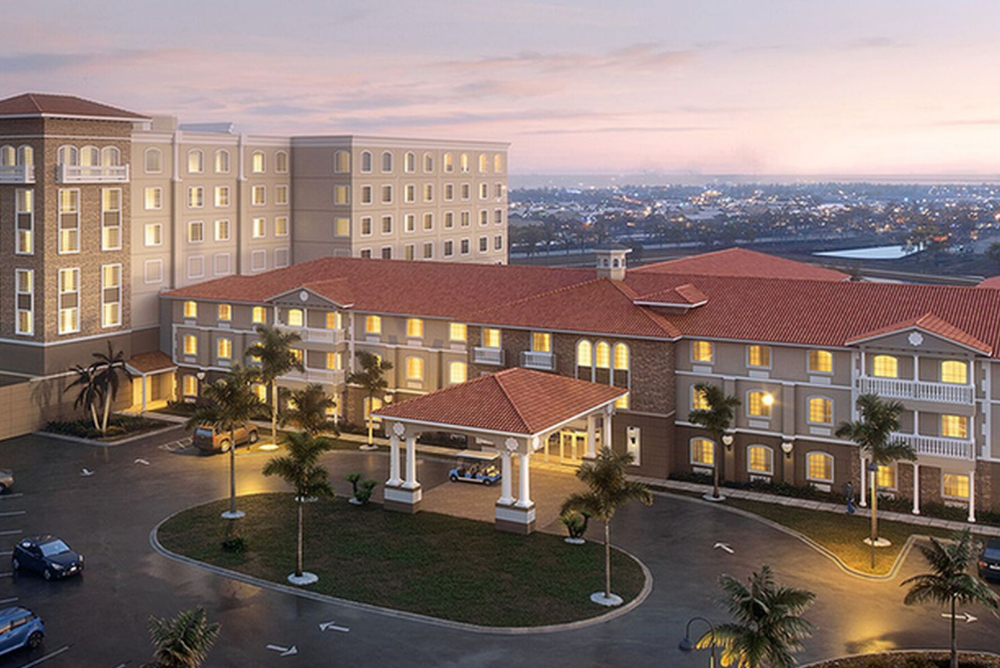 Challenge
With 89 residents to care for in their senior assisted living community, some of whom need dedicated memory care, it is important for the Chateau Madeleine team to have a communication platform that allows them to communicate with different teams at different times. Previously they had been relying on LifeLoop but as this is a communication program mainly used to connect residents to their friends and families, a different tool was needed.
Solution
Close to a year ago, after some initial research by the business manager, they found OurPeople. In terms of the roll-out, they found it easy as they learned how to navigate through the functionalities quickly. When it comes to the clinical team (the largest department), they are utilizing OurPeople every day. The Broadcast feature is used the most, especially within this team as daily schedules are sent out at 6:30 am to tell the clinical team where they are working each day. With different areas and floors across the community, it helps as it gives each employee a heads up, so they are not walking into work and wondering where they're supposed to go. Knowing ahead of time makes the logistics work smoother. Broadcasts are also sent out regularly to all employees particularly when they want to communicate company-wide events such as employee appreciation parties.
Achievements:
Another aspect that has resonated is the ability to send a message to a specific person which cuts out the problem of phone tag. Being able to see if an employee has opened and read the message leads to an accountability they haven't had before. OurPeople has also saved a lot of paper wastage as previously they had to print out and physically post schedules around the facility. Everything is now in one place online and easy to access.
Results
Key stats
"It is a very simple tool to use. Our employees like the aspect that they can send a message to communicate especially if they're not always in the office. OurPeople makes it easier to communicate as we don't always give out personal phone numbers. This gives us a way of communicating without having to use personal mobiles."
Angela Wortman
Director of Nursing