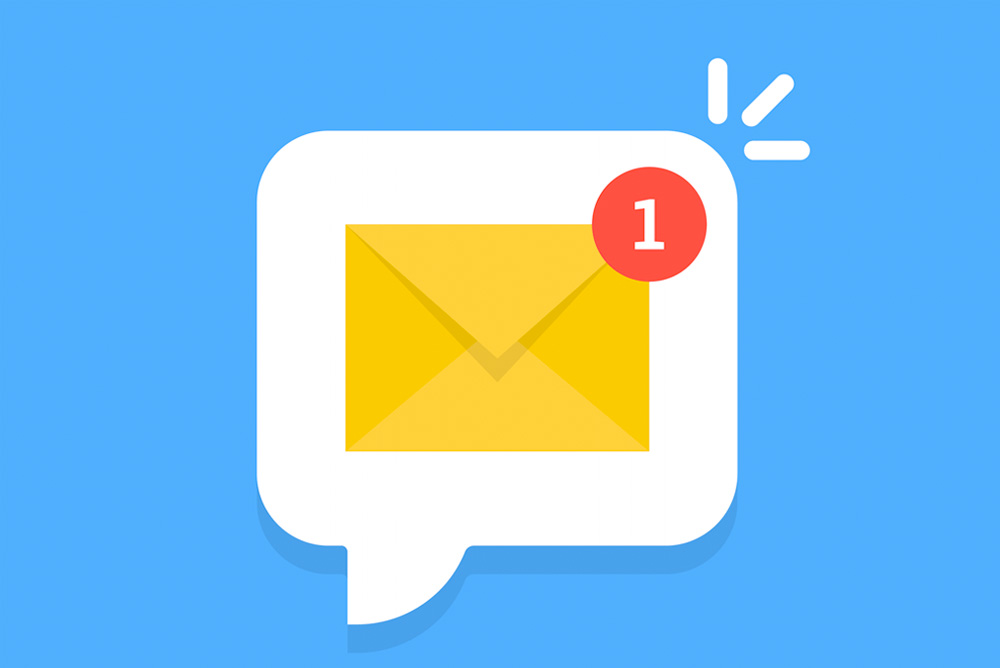 Less than a decade ago, email was the preferred method of communication for managers to their teams and vice versa. For various reasons, email has become more and more ineffective.
While it is an excellent tool for certain types of communication, such as reaching out to third-party vendors or contacting customers, using it as the default tool for getting work done is less than ideal.
Email was initially intended as a more convenient way to communicate asynchronously. It was designed to send information between computers, share files and communicate non-urgent information. It was never envisioned as the sole way to communicate critical and time-sensitive information as often times email inboxes can be flooded with non-pertinent messages.
As a result of the COVID-19 pandemic, digitalization flourished as businesses and organisations worldwide faced a new challenge: how can remote working be facilitated, and above all, how can we remain as collaborative as in the office environment? Two and a half years on, many businesses continue to struggle with this challenge, while others have embraced the hybrid/remote work model.
Regardless of whether you are continuing to work remotely or have resumed in-person collaboration, it's important to ensure that you collaborate effectively with colleagues as much as possible. The best organisations benefit from a collaborative process that brings people together to:
Solve complex problems
Brainstorm creative ideas
Learning and development
Boost efficiency and productivity
With so many employees now working from home and in the field, overreliance on email for time-sensitive communication poses some serious problems. Email is inconvenient for mobile and field-based workers that don't have a corporate email address or can only check email periodically. Even desk-based employees working from the comfort of their own homes aren't tied to their computers 24/7. Nor are they working the same hours.
A multi-channel communication strategy is vital to reach employees who don't have or cannot regularly check email the ability to instantly communicate with all of your employees no matter where they are or what device they use saves precious time and increases productivity among your team.
There are many benefits to online collaboration tools . Here are just a few:
1. Save time and resources
Emails take up more time than you may think. In one week, the average worker spends 28% of their time responding to emails, while 19% of their time searching for and gathering information. That's almost half your week spent completing admin tasks.
Digital communication tools can speed things up. With a single platform to manage team collaboration, you avoid having to switch between channels to send messages, share files, and any other functions you need to complete. Keeping everything in one place with OurPeople saves time that can be spent on other parts of your business.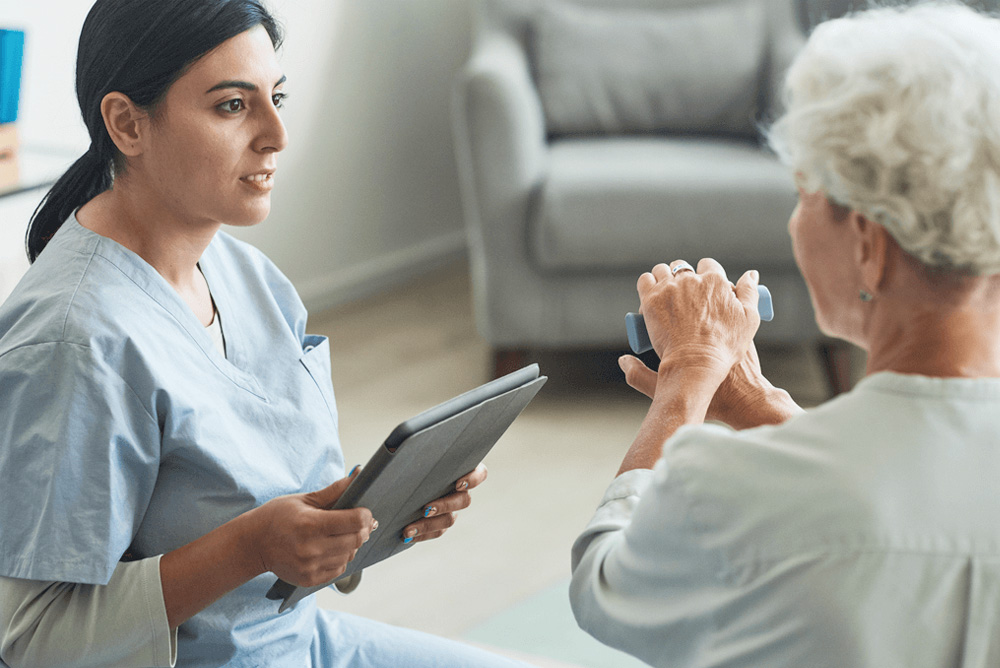 2. Improved employee engagement
With an employee engagement platform that is easy to use for everyone, it's never been easier to contact and communicate the information your team needs to complete their shifts and tasks. From the tag system that makes team engagement simple through to the content builder that allows you to tailor the messages sent for maximum impact, many features encourage staff engagement with OurPeople.
Improving employee engagement is closely connected with organizational productivity, with engaged employees reporting 22% higher productivity. Email, in comparison, is somewhat limited. While you can attach documents and share links, that is about it. Whatsmore, people dread reading emails. 30% of employees admit they don't read internal emails, while 51% don't want to use email to communicate with their colleagues at work.
3. Improved productivity
With teams operating in different locations and fulfilling different roles, there are a lot of disparate pieces to fit together. A single communication platform to manage your frontline operations streamlines your processes, making your team more efficient. The advantage of the OurPeople platform is that it can be accessed on computers and mobile devices, so workers can use the device they already own to complete their tasks.
4. Improve communication
Your workplace can become more connected with a mobile communication tool. This is especially useful for colleagues who aren't always based in the same office or, in some instances, even in the same country – which is becoming increasingly common in the post-Covid world.
Mobile collaboration tools can help improve your team's communication skills even when working in disparate locations. An excellent online collaboration tool minimizes the chance of colleagues missing important emails or updates and ensures that everyone in the organization is on the same page. This is why OurPeople is notable among collaboration tools, as the platform can be accessed on different devices to make workplace communication much more effective.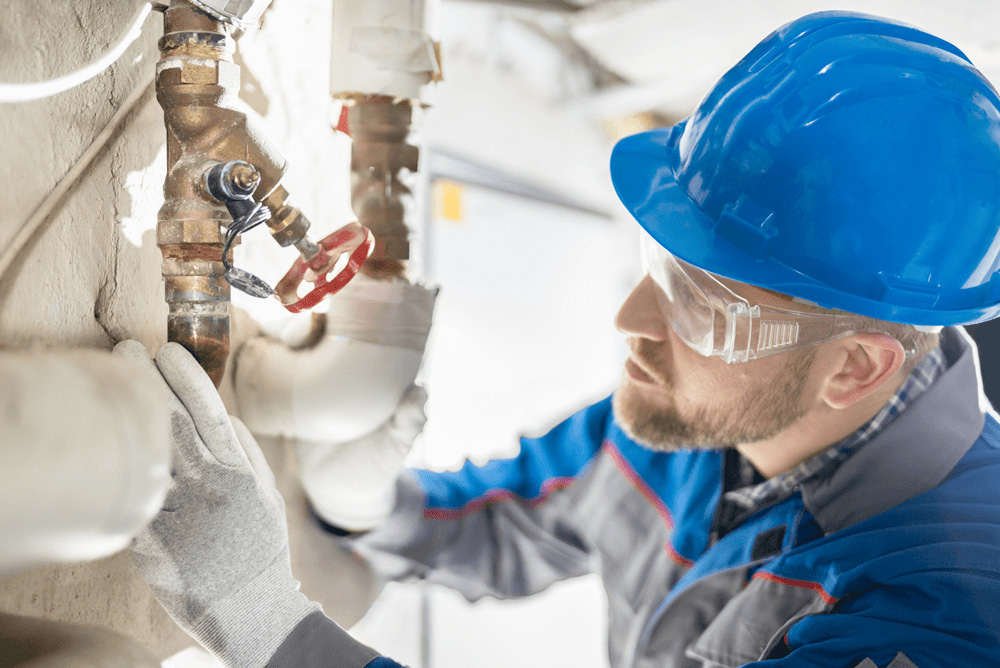 5. Employee recognition and improved work culture
Employee recognition and a supportive workplace culture go hand in hand. Celebrating success is a great way to show that you appreciate your staff's effort. This recognition can be done quickly and easily, congratulating them and sharing their accomplishments through the broader organization.
With OurPeople, not only can you send messages, but you can use forms to gather data on what things work or don't work and create surveys that gather feedback on any number of things, such as employee culture, shift reports, and more. This builds a culture of recognition where employees are listened to, making them feel valued. This makes them more likely to perform at their best. Again, none of this is achievable with email.
Final thoughts
I hate to break it to you, but email is not going away anytime soon. There are nearly 4.26 billion email users worldwide, while the number of emails sent daily is projected to increase to over 376 billion by 2025. While email is still a powerful tool for communication and has an important role in the world of work, there are many industries where field workers or frontline workers do not have a work email. It is evident that businesses need more efficient and modern communication methods as jobs and workplaces evolve. Utilising digital tools outside of email can have a positive impact on overall business and team retention – it's worth the investment now to begin seeing the improvements and efficiencies tomorrow.
Knowing how to measure employee satisfaction might seem like an art, but the best method is to ask them directly through anonymous forms and surveys. You can use these responses to make the necessary changes to help your staff improve and perform.