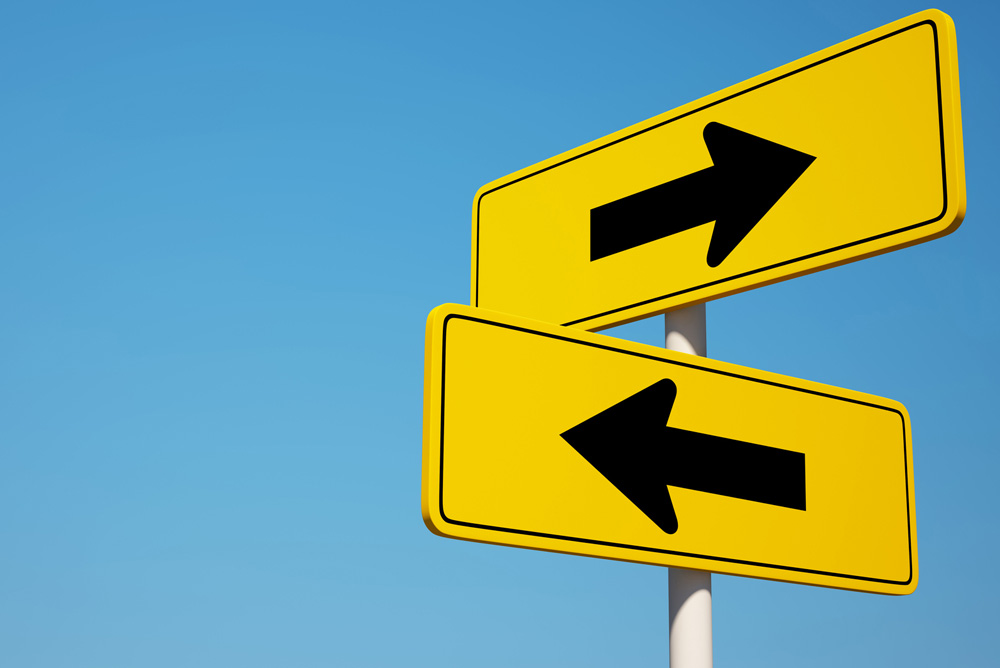 Being able to send a message is just one side of the coin. Staff and team members need to be able to respond quickly and easily, from wherever they may be or whatever device they are using. This helps keep team communication timely and relevant, allowing everyone to work with the most up-to-date information and resources they need.
A good communication platform can make every time more efficient, and the business as a whole. It doesn't matter how many teams there are, or where they operate from, as keeping everyone connected makes sure everything runs smoothly.
Why Do You Need A Good Communication Tool?
Mobile-based digital tools allow managers to see if staff and team members have interacted with updates on an individual level, giving them a good idea of what their engagement levels are like and whether they need to touch base.
This means both parties benefit from targeted messaging. The recipient receives information that is poignant to them and their role, and the sender is provided with a level of detail about who has and hasn't engaged with the information provided – meaning they can follow up or provide additional clarity as required.
This is essential in keeping the business running efficiently, as everyone will have access to the information and updates they need. A communication platform that can be accessed from any device, no matter where staff are, also means messages are more likely to be seen and acted upon.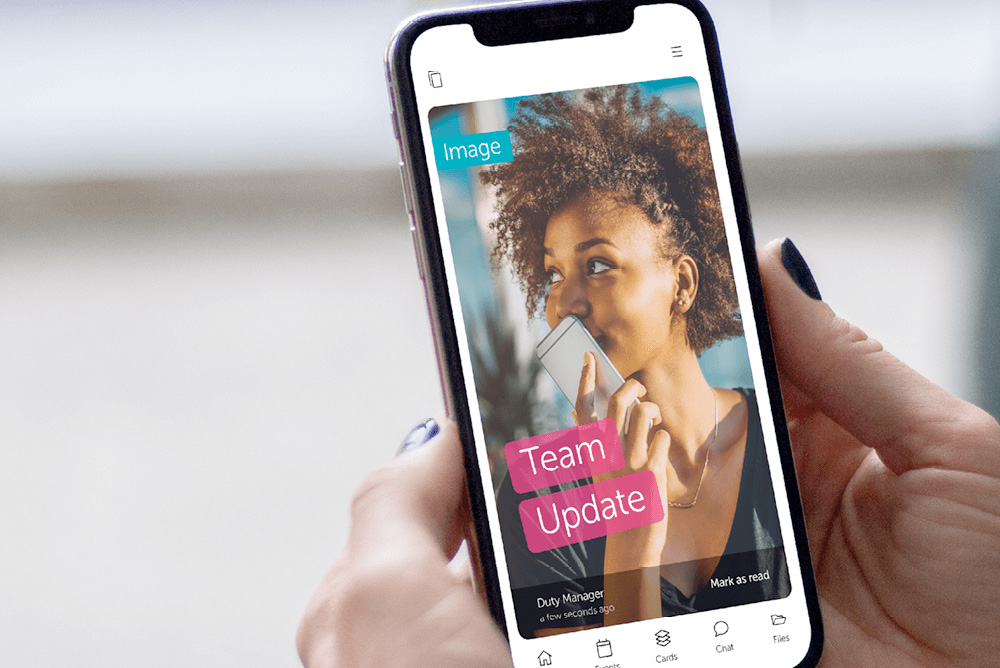 What Can An Internal Communication Tool Do?
It's not just company-wide messages and updates that matter, however, but team and role specific content, too. This targeted approach helps ensure that no one is wasting time sifting through messages that aren't relevant to them, and a good internal communication platform makes it easy to choose the right recipients. OurPeople, for example, does this through a tag system.
This is useful not just for messages, but resources, training, surveys and any number of functions that frontline teams can make use of to ensure they deliver excellent customer service, achieve goals and complete any tasks assigned to them.
In essence, an internal communication tool will not only enable team communication, but also help manage employees and streamline processes they have to complete.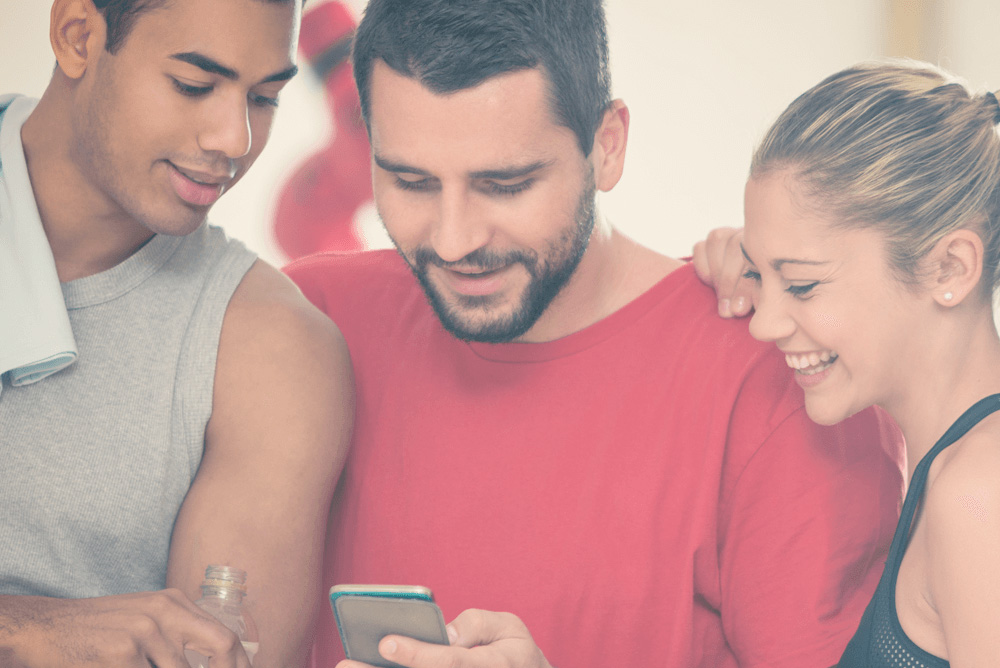 Why Is Communication Important In A Team?
Communication is how a team functions, especially when staff are operating at different times or in other locations. Updates from team members on a situation, process or problem can make sure others are aware of it and can act accordingly, but it also opens a dialogue to find the best solution. This is why communication is important in a team, to ensure everyone is on the same page and pulling towards the same goals.
This has to be two-way communication. Sending updates is useful, but so is hearing different views and ideas, as this is where solutions can really make difference. We hire people based on their experience and skills, and those are often different so we can be as competent as possible.
A good communication platform will allow you to communicate with frontline staff and teams in different ways, taking advantage of everything they have to offer.
How Can The Right Communication Platform Help Your Teams?
Mobile-based technologies, and digital communication platforms like OurPeople, enable managers to contact staff wherever they are and keep them updated whilst on shift. Tailoring messages and information to the individual means that the right people receive the right updates, combating update fatigue and making the most of team members' time.
This helps with employee engagement, as they are only seeing what's relevant to their team, role and task. By keeping content specific to their needs or interests, staff know that the messages they receive need to be checked and acted on.
There are plenty of features that can help with this, making it easy for you to reach the right people quickly and easily – and this matters when messages are time sensitive.
Think About The Features You Can Use
Team communication is just one part of the communication tool, however.
Every platform has different features you can make use of to help your team perform at their best. It might be making use of different types of content, such as surveys or forms to gather data from staff and customers that you can use to make the right business decisions.
Being able to share files and resources also makes it easier for staff to access what they need, when they need it, no matter the device they use. It could be a checklist for a tool or system, or a guide for customers to refer to, company documents or anything else. With OurPeople, you can also determine who has access to what to make it easier for employees to find what they are looking for.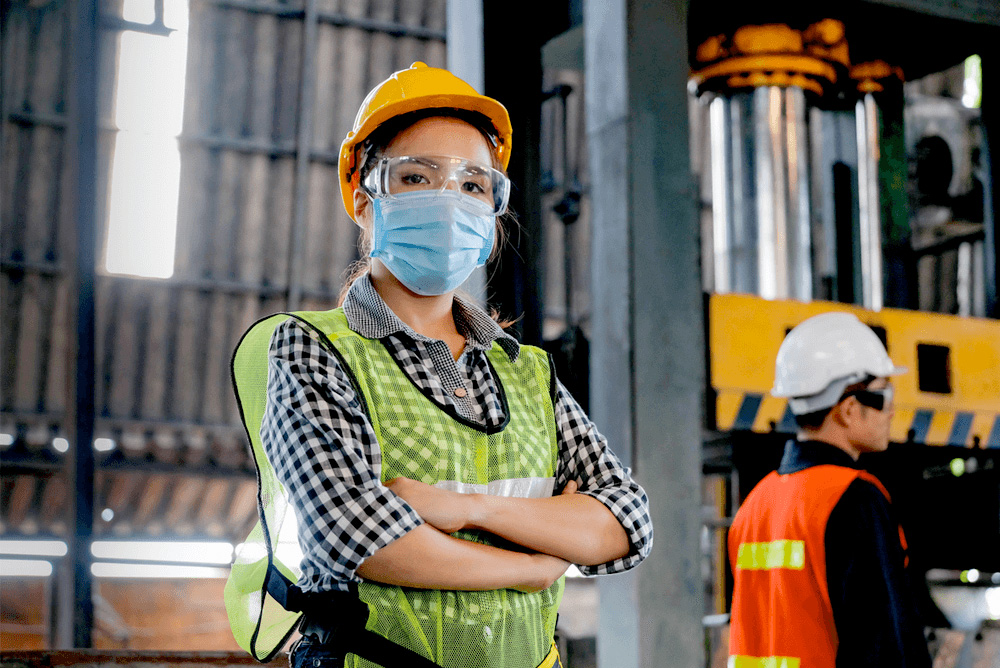 Make Sure Your Communication Tool Is Easy To Use
With all these features, it's tempting to try and do too much, or get lost in all the features a communication tool has to offer. There are some great functions that can help your team, but if you spend most of your time trying to access things, or get lost in menu after menu, then you're not spending your time communicating with your team – or answering messages they send you, and that's a problem.
Not sending the messages or updates your frontline teams need, or answering the ones they send, will mean tasks aren't completed properly, processes aren't followed, and staff will feel less valued. Always focus on what's important with your digital tools.
What Makes OurPeople Different?
As a communication platform, OurPeople is determined to be easy to use – for everyone. This means the business owners and managers who set it up right through to the frontline staff who use it on each shift. It can be accessed on desktop computers, mobile devices and through other interfaces, making it a versatile solution.
The tag system makes it simple to ensure the right teams have access to the right functions and resources, as well as ensuring targeted messages and content can be sent quickly. This means timely information can be sent without messing around, and you can see engagement rates with the platform's analytics to see how content performs, allowing you to make changes as needed.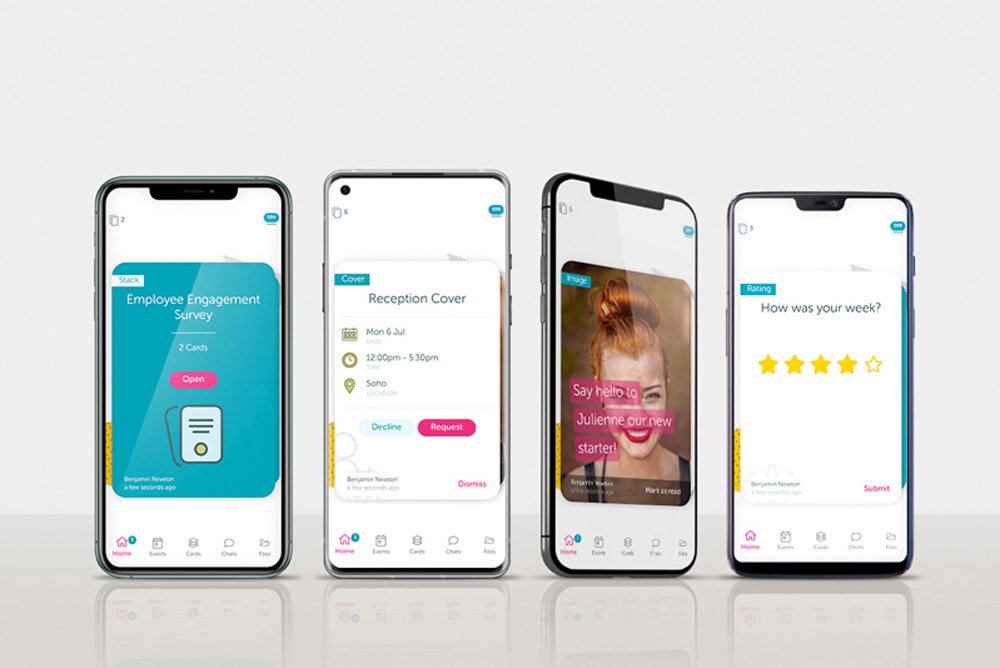 Find Out More About Team Communication With OurPeople
As the pandemic remains incredibly volatile, adhering to more rigorous standards and protocols that will help safeguard teams will likely remain in place for some time, and will continue to be subject to change. Throughout this, it's important we continue to support teams with the right digital tools that make better use of their time and more personal connections to their wider team.
OurPeople is a platform that not only makes team communication easy and effective, but there are a range of features to help manage your workforce and ensure they can operate at their best – and all from the devices they use on a daily basis. Contact a member of the team to find out more about what it can do for you.