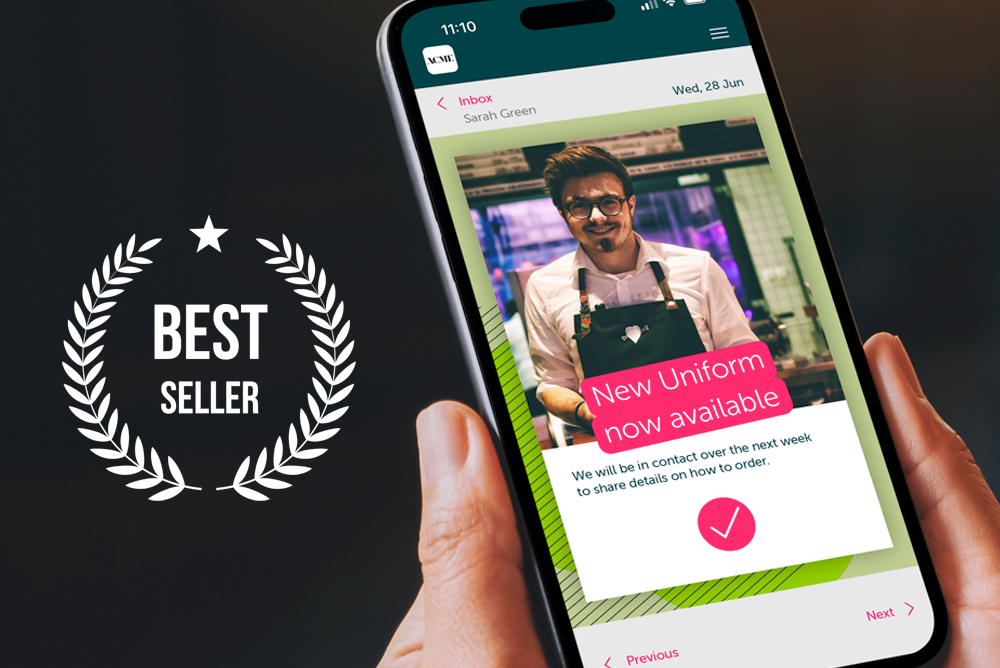 Their innovative services and technology empower businesses to focus on what matters most — their people. ADP's commitment to delivering cutting-edge solutions, compliance expertise, and personalised support has made them a trusted partner for businesses looking to manage their workforce more. efficiently and effectively.
It will be no surprise to learn that ADP has been recommending OurPeople to its customers. An innovative communication platform, OurPeople, has been a game-changer for businesses looking to improve communication, foster collaboration, and boost employee engagement.
In this article, we'll explore five case studies from ADP customers who have successfully leveraged OurPeople to transform their communication strategies and enhance team rapport.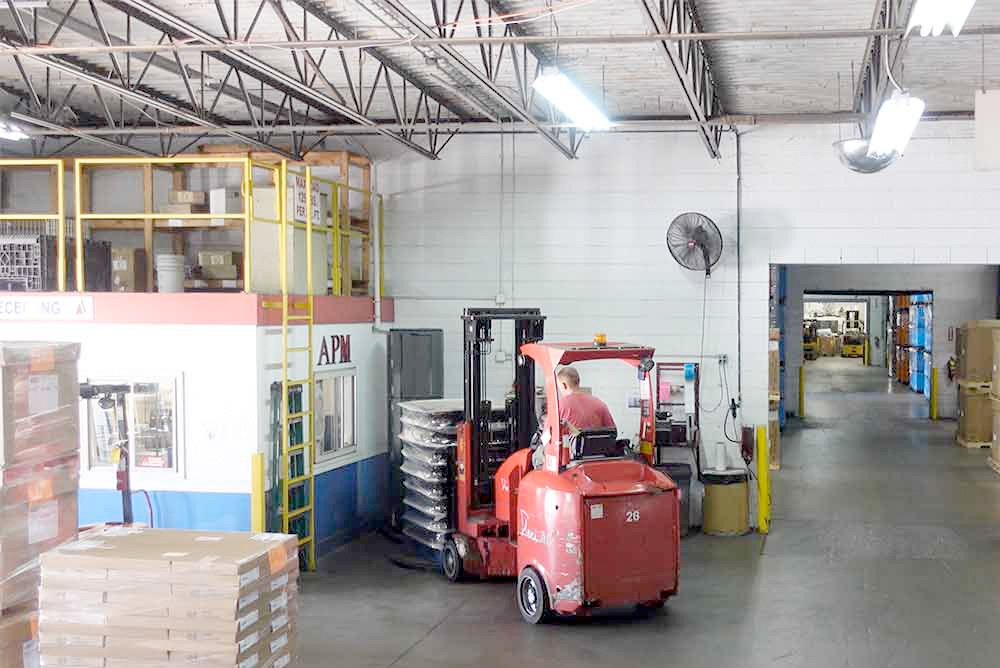 1. American Plastic Molding Corp: Transforming Employee Engagement
American Plastic Molding Corp faced the challenge of improving employee engagement in a manufacturing environment. By implementing OurPeople, they empowered their workforce with a mobile communication tool that ensured all employees, from the shop floor to the management team, had access to real-time updates, safety information, and company announcements. This increased engagement and encouraged open communication, leading to a more informed and motivated workforce.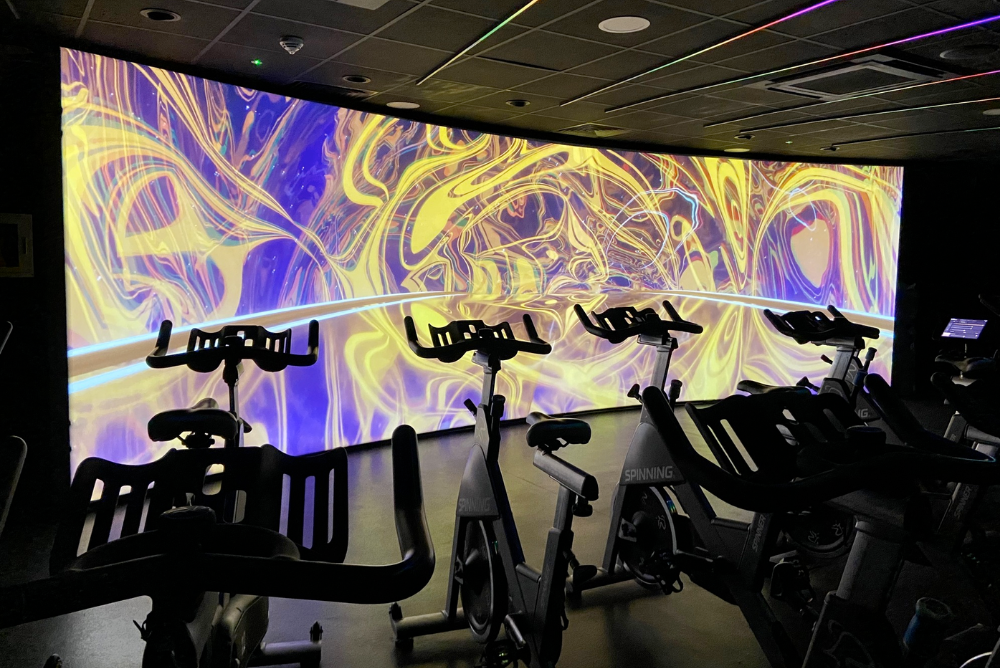 2. Martha Jefferson House: Revolutionising Staff Scheduling
Martha Jefferson House, a senior living community, sought a solution to streamline staff scheduling and communication. OurPeople enabled them to simplify shift scheduling, allowing staff to view their schedules, request shift changes, and receive important updates instantly. This not only improved efficiency but also strengthened employee satisfaction and morale by giving them more control over their work schedules.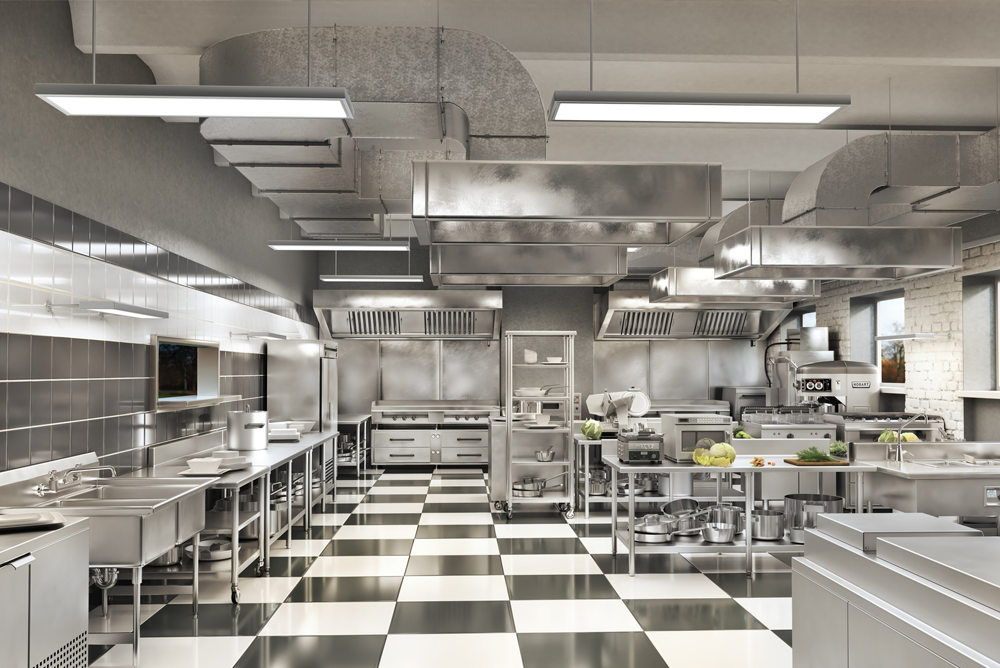 3. Nelbud: Enhancing Field Communication
Nelbud, a leading kitchen exhaust cleaning and maintenance company, needed a reliable communication platform for their dispersed workforce. OurPeople provided them with a central hub to share critical safety information, training materials, and company updates with their field teams. This improved safety awareness, employee training, and overall performance while fostering a sense of belonging among remote employees.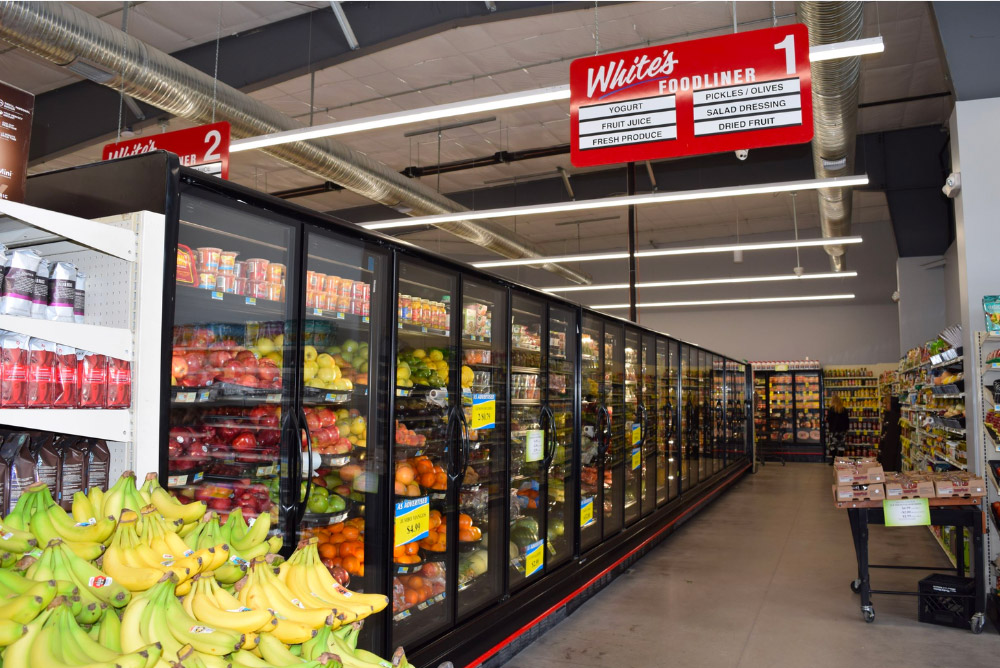 4. White's Foodliner: Building Team Rapport
White's Foodliner, a grocery store chain, aimed to build stronger rapport among their team members. OurPeople became their go-to platform for not only sharing important news and updates but also for creating fun and engaging challenges, quizzes, and recognition programs. This approach helped strengthen team dynamics, boost morale, and align employees with the company's values.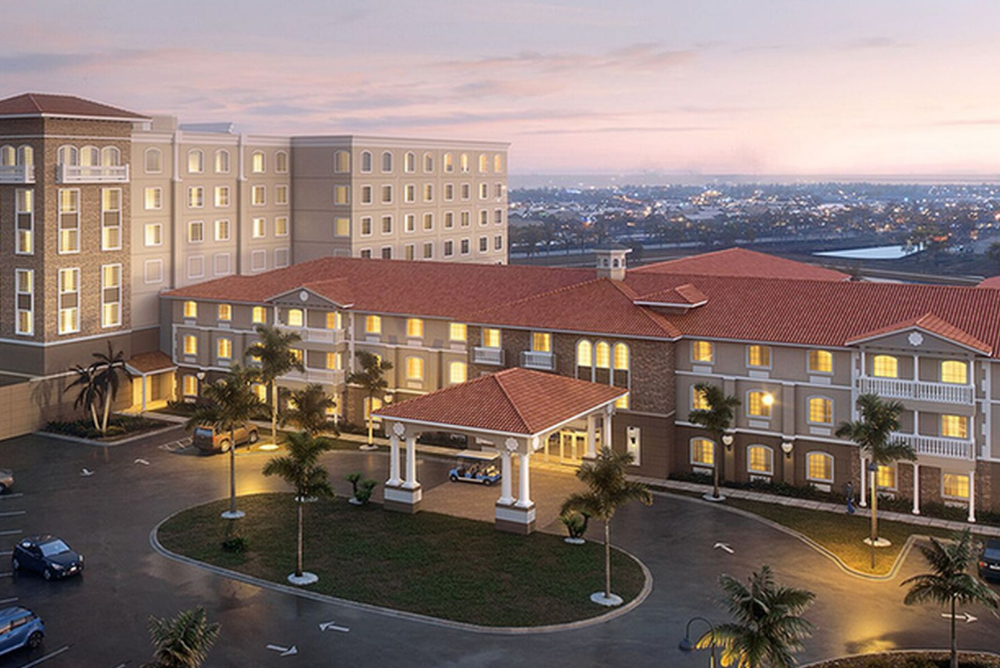 5. Suntree/Chateau Madeleine: Streamlining Daily Communication
Chateau Madeleine, an all-inclusive resort-style senior community with a specialised focus on memory care for 89 residents, found a tailored communication solution in OurPeople. They needed a more versatile tool to streamline their daily communication across various departments. OurPeople proved to be the answer, with the Broadcast feature becoming instrumental, particularly for their clinical team. Daily schedules are now effortlessly sent out, greatly enhancing logistical efficiency. This feature is also utilised for company-wide communication, such as employee appreciation parties. The platform's ease of use made it a seamless transition, and the accountability it provides in messaging has eliminated the hassle of phone tag.

Unlocking the Power of OurPeople
These case studies serve as a testament to the versatility and effectiveness of OurPeople. Whether you're a manufacturer, healthcare provider, service company, or retailer, OurPeople can be customised to address your specific communication and engagement needs. By incorporating this platform into your HR strategy, you can enhance communication, foster team collaboration, and ultimately drive success within your organisation.
The OurPeople platform has proven to be a valuable asset for ADP's customers across various industries, allowing them to enhance communication, employee engagement, and team rapport. If you're looking to transform your communication strategy, these case studies show that OurPeople is the solution to consider.